Visibility. Transparency. Innovation.
In 2020, we're celebrating everything that supply chains and supply chain professionals provide today's world: visibility, transparency and innovation.
Through us, the chain of causality is revealed; predictability and accountability are established, and foresight is used to improve and advance every day. This year, we're looking to the future. At the 2020 Conference, we're celebrating 20/20 vision.
REGISTER NOW
A Look Back At The 2019 National Conference
Testimonials
An excellent conference with top-notch international speakers. The gala event was wonderful, and there was plenty of opportunity to network. I thoroughly enjoyed the conference and believe there was plenty of value in the investment to attend. I strongly encourage all supply chain professionals to attend the 2020 conference in Toronto.

Brian Watson
Director, Magna Centre for Supply Chain Excellence
Conestoga College Institute of Technology and Advanced Learning

It was my first time attending the SCMA National Conference. I knew I would have an opportunity to reconnect with old friends, but what I didn't realize was how many new friends I would create and how much information and knowledge I would garner from those few days. I am excited to utilize what I learned in 2019 and I am looking forward to Toronto 2020!

Cynthia Clark
President
Women in Supply Chain Inc.

"I am always interested in events that open my mind to possibilities and the 2019 SCMA National Conference did not disappoint. Along with the valuable networking, there was the right balance of information sharing on innovation, social responsibility and future talent mining."

Julia Formosa
Director, Strategic Sourcing
Greater Toronto Airports Authority
Pricing
SAVE $250 OFF REGULAR PRICES WITH OUR EARLY BIRD SPECIALS
Early Bird
Members
$1,050
In partnership with
Early Bird
Non-Members
$1,350
In partnership with
In partnership with
Regular
Non-Members
$1,600
In partnership with
Fairmont Royal York Hotel
SEP 30 - OCT 2, 2020 • FAIRMONT ROYAL YORK HOTEL • TORONTO, ON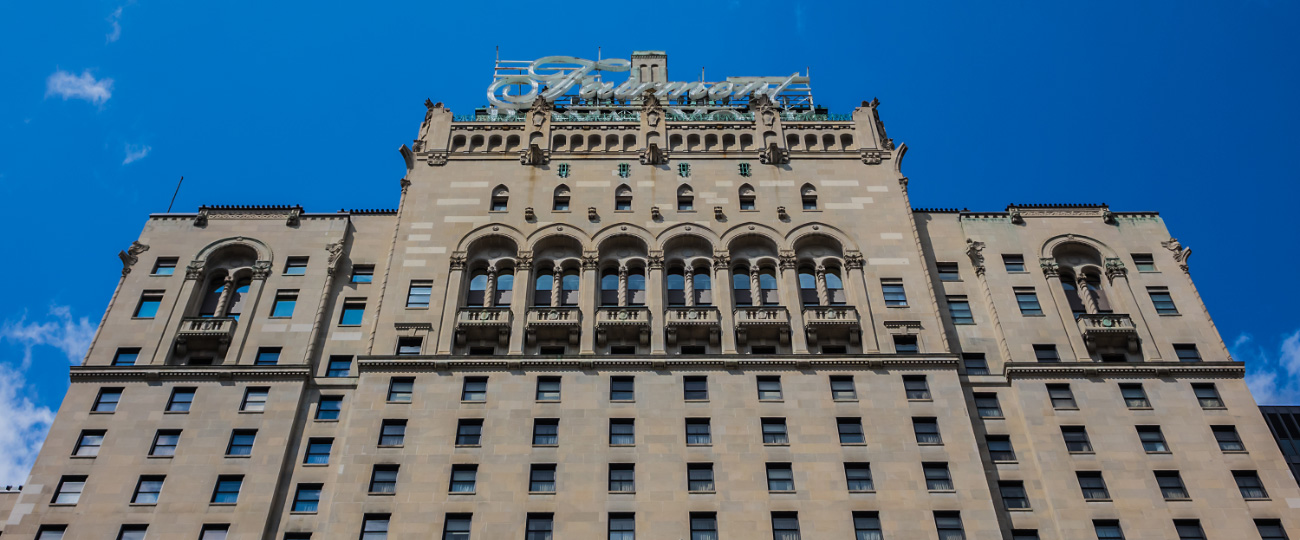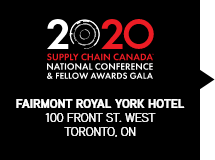 ACCOMMODATION INFORMATION
Please find the details on how to book accommodations below:
Fairmont Royal York Hotel
100 Front Street
Toronto, ON
M5J 1E3 Canada
Nightly Rate:
Fairmont Luxury Rooms: $359.00/night + tax
To book your accommodations please call 1.800.663.7229 and ask for the Supply Chain Canada National Conference and Fellow Awards Gala Group Rate.
Accommodation Cut Off: August 28, 2020
Accommodations are at a first come first serve basis, we would highly recommend booking as soon as possible as rooms book quickly.
OUR SPONSORS
To learn more about each of our sponsors, click below.
LEARN MORE
Inquiries
For any questions, inquiries or sponsorship opportunities, please fill out the form below and we'll reach out to you as soon as possible.