The Competency Benchmarking Tool
Use the Competency Benchmarking Tool (CBT) to identify strengths, analyze skill gaps and find where you stand in the supply chain industry.

Benchmark yourself against supply chain practitioners in similar roles and sectors. Get an extensive look at the cross-functional skills needed to succeed in your career and advance your organization's growth strategy.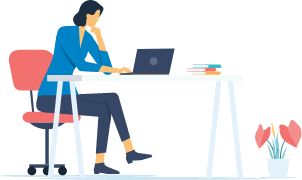 FOR INDIVIDUALS
The CBT sets out more than 400 individual competencies that have been carefully chosen to represent the different facets that make up the complete supply chain professional. Sorted into five broad categories, from Tactical to Managerial, to Professional to Strategic, and Technical, the CBT articulates the specializations that individuals can pursue and help them understand where they stand in the supply chain industry.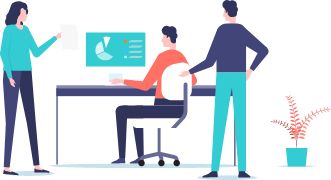 FOR ORGANIZATIONS
Organizations can guide the hiring and development of their supply chain teams and the training investments they support through the CBT. Enterprise-wide benchmarking of supply chain competencies is achieved by aggregating all responses from within your organization, providing a complete picture of self-assessed supply chain skills. Contact us for a unique code to use in your organizational assessment.
For details on upcoming training and skills development opportunities offered by Supply Chain Canada, click here. For organizations looking for support in identifying training opportunities for their teams, contact education@supplychaincanada.com

The Province of Alberta is working in partnership with the Government of Canada to provide employment support programs and services.