Supply Management Training (SMT) Program
The Foundation of a Successful Career
The Supply Management Training (SMT) Program meets the global demand for skilled practitioners to support the management of complex supply chains. By providing a series of tactical courses and seminars, early- to mid-career professionals develop a solid skills base through which they support supply chain functions and cultivate related business skills.
Who Does This Benefit?
The Program will be of interest to anyone seeking knowledge of supply management. It shapes, strengthens and guides future careers in the industry. SMT is particularly beneficial for:
Junior buyers, purchasing assistants, production planners, warehouse clerks, material handlers, logistics administrators, inventory coordinators, associates, analysts and specialists.
Individuals who work outside supply management but have some procurement, logistics, transportation or operations responsibilities.
Those with supervisory/management responsibility seeking basic knowledge of their direct reports' supply management functional areas.
Anyone who influences an organization's procurement decisions.
Supply Chain Canada can provide customized programs for your workplace which can be delivered on site as part of our Corporate Training service. Contact your local Supply Chain Canada institute to find out more.
Program At A Glance
Individuals who take and complete all the SMT Courses and Workshops may be eligible to apply for a Diploma/Certificate in Supply Management. Admission requirements may vary – please check with your local institute for details.
Technical Courses (13 Lessons Per Course)
SMT - Procurement
SMT - Logistics
SMT - Transportation
SMT - Operations Management
Soft Skills Development Seminars (2–4 Days Per Workshop)
SMT - Communication & Relational Skills
SMT - Negotiation Skills
SMT - Competitive Bidding and Contract Management
Business Management Knowledge Seminars (2 Days Per Seminar)
SMT - Accounting and Finance
SMT - Marketing
SMT - Business Planning
Advanced Standing & Registration
Advanced Standing and Exemption Courses
If a candidate completes the three Advanced Standing and Exemption online courses, they will be granted exemption from Modules 1, Module 3, Interactive Workshop: Communications and Relational Skills, Interactive Workshop: Negotiation Skills, and Interactive Workshop: Competitive Bidding and Contract Management.
Admission requirements for the SCMP (CSCMP) Designation Program remain in effect.
This workshop introduces the basic concepts and structures of a case study report.
Upon completion, students are able to:
Understand format and evaluation for writing a case report
Understand the process of framing a case
Apply the case study response structure, including:
Issue identification
Environment and root cause analysis
Alternatives and options
Recommendations
Implementation
Monitor and control
Executive summary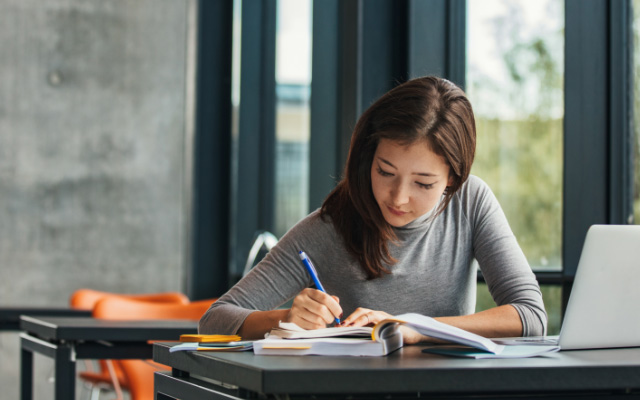 This workshop builds on material encountered in the SMT Program and indicates the complexity of some topics (planning and capacity management) present in the SCMP (CSCMP) Designation Program.
Upon completion, students will leave with a thorough understanding of topics which include:
Improving supply chain management with SCOR model processes
Production Sequencing Techniques
Impact of cycle time on pipeline stock and safety stock
Planning and forecasting with speculative versus reactive capacity
Managing capacity and time constraints in the supply chain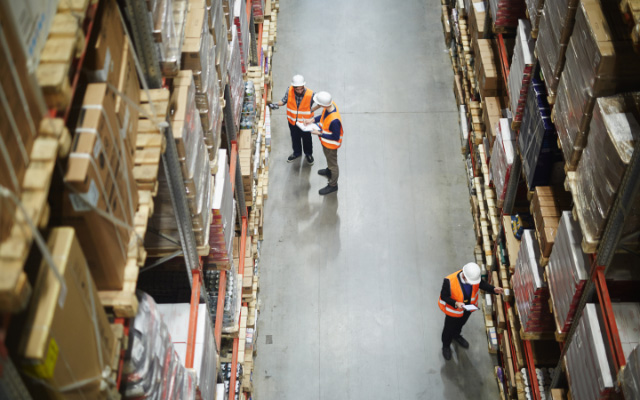 Like Supply Chain Operations, this course is meant to indicate the complexity of some topics present in the SCMP (CSCMP) Designation Program.
Upon completion, students will leave with a thorough understanding of topics which include:
Topic 1: Principles of Financial Management
Financial Business Assets
Strategic Profit Model Calculations
Cash to Cash Cycles
Interpreting Financial Statements
Topic 2: Quantitative Decision-Making
Frequency Distribution and Variation
o Standard Deviation of Data Sets
Standard Normal Cumulative Probability Calculations
Joint Probability and Simultaneous Variation
Scheduling Decision-Making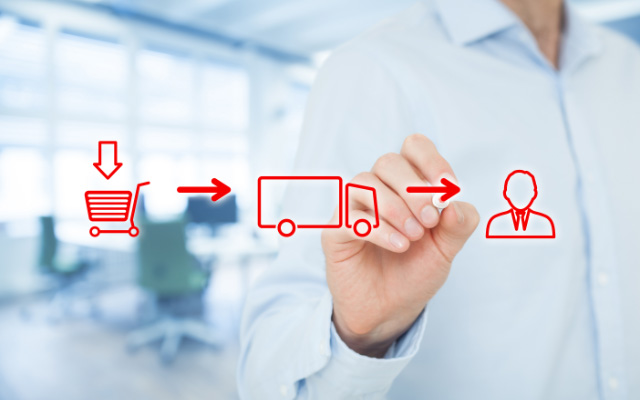 Registration
The SMT Program is delivered through the provincial and territorial institutes of Supply Chain Canada.
To learn more or register, contact your local institute.
CONTACT US