Diploma in Procurement and Supply Chain Management
Made and Established in Ontario
Offered in Ontario, The Diploma in Procurement and Supply Chain Management is geared to skilled professionals at the intermediate level. It is accredited by the Canadian Supply Chain Sector Council through its National Accreditation Program (NAP).
The Program covers a broad spectrum of areas within the field: procurement, logistics, transportation, negotiations, inventory, management and contract management.
Who Does This Benefit?
The Program will be of interest to anyone seeking knowledge of supply management. It shapes, strengthens and guides future careers in the industry. SMT is particularly beneficial for:
Buyers, Procurement/Purchasing Managers, Supply Chain Analysts, etc.
Junior Buyers who want to take the next step in their career
Anyone who frequently handles procurement and supply chain functions
Program At A Glance
Why Take the Program? Build on the foundational knowledge already obtained through practical experience.
Recognition: Obtain professional recognition for the experience and knowledge you possess
Advancement: Continue to build your professional abilities and take the next step in your career
General Knowledge: Stay current on best practices and new developments in the field
Business Management Courses (13-Week Courses)
Purchasing Process and Practice
Legal Issues and Ethics in Supply Chain (formerly Supply Management Business Administration)
Evaluating Supply Management Costing Data
Supply Chain Seminars (7 Seminars)
Negotiation Strategies for Supply Chain Management
Inventory Management
Financial Scope of Supply Chain Management
Competitive Bidding and the Tendering Process
Transportation Services
Plus, 2 of 4 Elective Seminars
Risk Management
Contract Management Strategies for Success
Information Technology Procurement and Related Contracting
Project Management for Supply Chain Professional
Program Completion Evaluation
A choice of an applied research paper or final exam with multiple choice and short answer questions.
Pre-Requisites & Admission
Interested applicants must have:
Professional experience in procurement or supply chain (minimum of two years).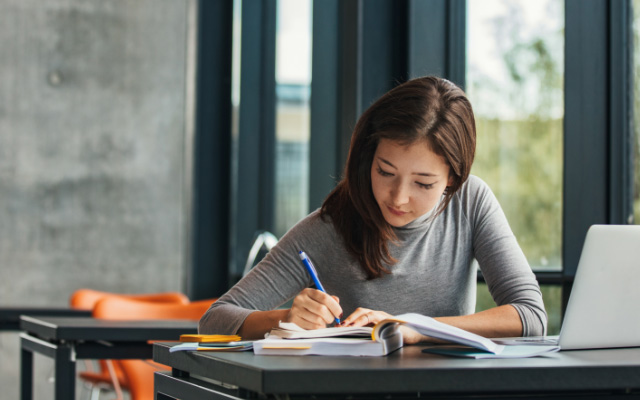 Complete the Application Form and email, fax or mail it to the Supply Chain Canada Ontario along with supporting documentation and a resume validating your work experience.
Supply Chain Canada Ontario will review your application and a confirmation will be emailed to you when you have been accepted into the program.
Upon receiving your confirmation of acceptance, you will be registered for you first course as indicated on your registration form.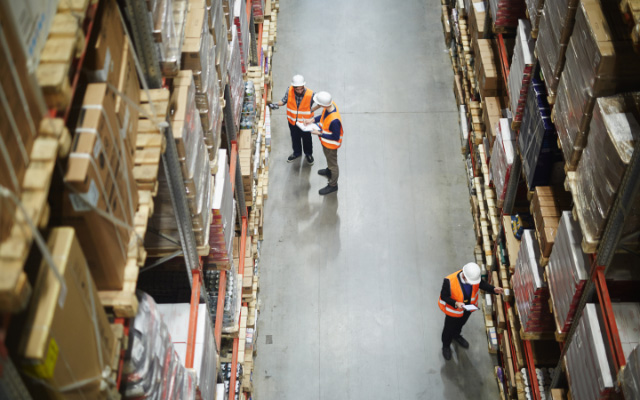 Deadlines to Apply for Admission
Winter Term Intake (starting in January) – Applications must be received by December 11.
Spring Term Intake (starting in May) – Applications must be received by April 11.
Fall Term Intake (starting in September) – Application must be received by August 11.
Those who successfully complete all requirements within three years will be eligible to receive the Diploma in Procurement and Supply Management to recognize completion.
Supply Chain Canada Ontario membership is mandatory to complete the program and be eligible for the Diploma. When all the requirements have been completed please download the application form under Application Procedure and submit it to the Supply Chain Canada Ontario office.