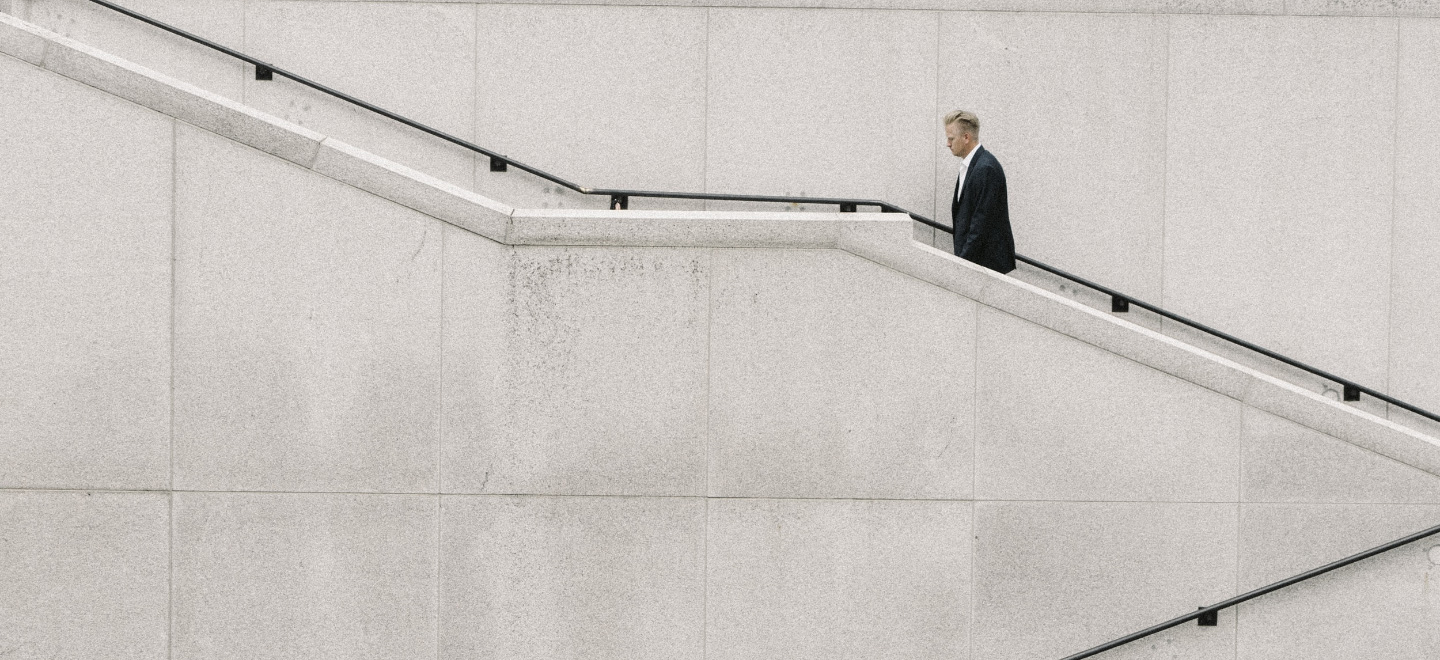 Modules
Modules deliver functional skills that emphasize the technical foundation of the profession of supply chain management in an integrated manner. The Modules are highly participatory, they include facilitated discussions of case studies, as well as individual and group exercises. Readings are drawn from current literature and are continuously updated to include leading-edge concepts.
There are eight Modules in total. These include a combination of 13-week Modules and 7-week Modules. Modules are offered through weekly three-hour instructor-led classroom sessions or distance learning.
13 WEEK SESSIONS
Supply Chain Management
The goal of this Module is to have candidates appreciate the big picture and recognize the critical, strategic and dynamic nature of SCM. This Module develops the functional and institutional aspects of SCM, and lays the foundation for the remaining Modules and Workshops. The focus is on matters of strategic significance, from defining supply chain management for an organization, to assessing supply chain risk and conducting a supply chain social responsibility audit. The issue of fit between organizational goals and supply chain design is an overarching theme in line with our strategic approach that there is no "one best way" to manage supply chains. You will leave equipped to analyze supply chains and make recommendations to improve supply chain performance.
Procurement and Supply Management
The Module breaks down the distinctions between purchasing, procurement and supply management. In providing a comprehensive grounding in the differences between strategic and tactical aspects of purchasing, it covers the procurement process and the role of the procurement function within the organization. This Module gives you the tools to determine "make or buy decisions," and to conduct effective price and cost analysis. Critical issues in supplier selection and evaluation are addressed as are emerging and established technologies in e-procurement. The characteristics of services procurement that differentiate it from product procurement are also examined.
Logistics and Transportation
This Module explores the vital role that logistics plays in strategic supply chain management and its links to procurement. You will develop an understanding of the primary logistics activities of transportation, warehousing and inventory management. The Module includes a consideration of a variety of analytical and technological tools such as activity-based costing, total cost of ownership and warehouse management systems. Issues in transportation from modal choices to industry regulations are discussed as is logistics outsourcing through 3PLs and 4PLs. The Module will prepare you to chart a customized logistics strategy for your organization and make strategic logistics decisions, based on the most current concepts and transportation options.
Operations and Process Management
The nature of operations and the transformation system whereby an organization and an entire supply chain add value to a product or service is the starting point for this Module. You will learn to use a variety of tools to manage and improve supply chain processes. Just-in-time (JIT)/lean production, process flow analysis (capacity, bottlenecks) and quality management are specific topics of interest. You will acquire a 360-degree view of planning and control requirements such as master scheduling, material requirements planning (MRP) and yield management. Project management fundamentals are also covered. This Module situates operations management within the strategic context of global operations and the exploitation of operations capabilities.
7 WEEK SESSIONS
Knowledge Management
Knowledge management is the process of capturing and making use of collective expertise. It includes three overlapping factors (people, technology and processes). An organization can achieve competitive advantage through reusing applicable knowledge and using newly created knowledge (i.e. innovation). This Module examines the technical and behavioural aspects of knowledge management, prepares you to assess knowledge management systems, and equips you with the techniques to make improvements in knowledge management systems. Key considerations such as security, privacy, audit, project management and organizational change management are addressed. You will also learn to manage issues of information quality, sharing and overload.
Global Sourcing
A critical component of any procurement strategy, global sourcing is the focus of this Module. It is especially important today to integrate global sourcing decisions with inbound logistics and to consider total cost implications of global vs. domestic sourcing. The Module examines low-cost country sourcing both from the point of view of barriers and facilitators. From Africa and Asia to Europe and Latin America, you will learn about sourcing around the world, including NAFTA sourcing in the U.S. and Mexico. This Module also deals with types of intermediaries (customs brokers, 3PLs and trading companies) as well as freight and payment terms. You will gain the ability to evaluate global sourcing alternatives and to communicate in a cross-cultural context.
Supply Chain Management for Services, Capital Goods and Major Projects
Service sector supply chains can differ significantly from those that have a product focus. This Module looks at the importance of demand, capacity and yield management, as well as services spend analysis with a view to crafting or enhancing a services purchasing strategy. There is an emphasis on retail and wholesale operations where collaborative planning, forecasting and replenishment are addressed. Using financial analysis, the Module also pays special attention to acquiring and disposing of capital goods, including leasing. You will also gain an understanding of how to manage procurement for major projects, such as building construction. Throughout, the steps in taking a green approach to supply chain initiatives are stressed.
Supply Chain Management for the Public Sector
The unique characteristics of procurement in the public sector are explored in this Module. The Module examines a variety of public sector settings, including the federal government, provincial and municipal governments, as well as health care and education sectors. You will learn how to undertake competitive bidding in a public sector environment and evaluate alternatives such as sole sourcing and negotiation. The Module will explain the different forms of purchasing co-operatives and consortias. Ethical issues in public sector procurement are also examined. At the end of this Module, you will be able to understand the special supply chain challenges and opportunities in the public sector and make recommendations for performance improvement.
Registration
The Designation Program is delivered through the Provincial and Territorial Institutes of Supply Chain Canada.
Candidates can choose from two different option for the Modules: instructor-led classes or Online. Membership in Supply Chain Canada is mandatory for enrolment. Click here to visit our Membership page. You can also learn about the pathways to the designation that may be just what you need to kick-start your journey!
Individuals who reside where Supply Chain Canada Programs are not offered by any of our affiliated partners should contact Supply Chain Canada directly to arrange for individual access to the Programs.
SCMP CANDIDATES
For SCMP Candidates looking for upcoming course offerings, browse our Events Calendar by clicking the link below. Under the 'TYPE' dropdown, choose either 'SCMP MODULE' or 'SCMP WORKSHOP'.
REGISTER FOR COURSES