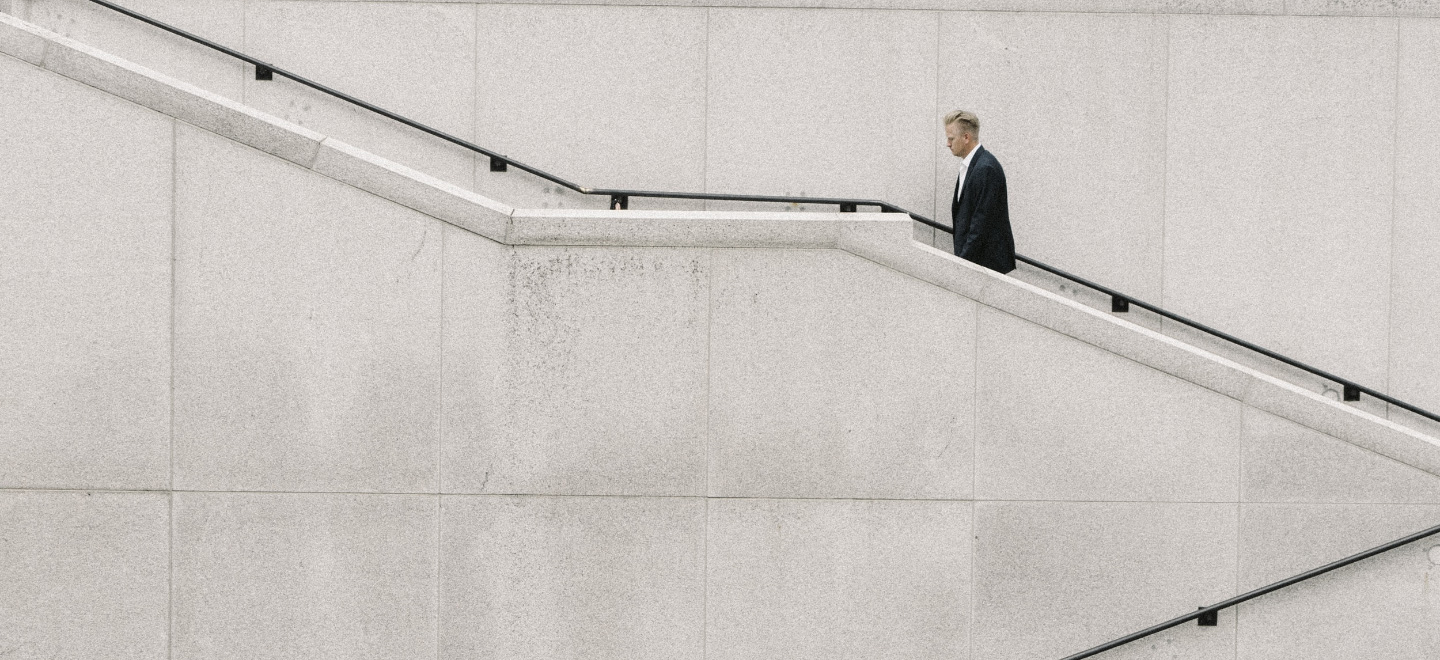 Interactive Workshops
Interactive Workshops deliver high-level management and general business skills. Facilitated by moderators and highly collaborative by nature, Interactive Workshops involve a combination of individual and group exercises.
There are six Interactive Workshops. Each is usually either two, three or four days in length. They are only offered in a moderator-led classroom setting.
Leadership and Professionalism (2 days)
The goal of this Workshop is to develop the ability of SCMP™ candidates to become supply chain leaders and true supply chain management professionals. You will foster leadership abilities such as building and leading supply chain teams, facilitating collaboration within and between groups and organizations, as well as gain change management skills and coaching/mentoring skills. You will compare various other points of view (follower's, bureaucrat's, administrator's and contrarian's) with the leadership point of view. In addition, you will have the chance to develop leader profiles based on your own experience. The Workshop also includes a discussion on the accreditation of supply chain professionals and the shift from purchasing to strategic supply chain management.
Negotiation Skills (4 days)
Negotiation skills are an essential competency for any manager, and especially those responsible for supply chain management. This Workshop provides you with a roadmap for leading or participating in successful negotiations. You will focus on the entire negotiation process, and learn the activities and techniques to be used from the preparation stage to the actual face-to-face negotiations. It covers understanding the other negotiator, responding to power imbalances, as well as looking beyond the deal to building longer-term relationships. Interactive activities, including negotiation simulations and role-playing exercises, feature prominently and allow opportunities to fine-tune your own negotiating skills.
Communication and Relational Skills (2 days)
Essential to the successful supply chain professional are the competencies of listening skills, spoken and written communication, persuasiveness and the ability to explain complex issues up and down the organization and around the supply chain. Another critical ability is building effective inter-organizational supply chain relationships. This Workshop covers how to create and deliver strong presentations and how to be professional in your spoken communications by looking at steak, sizzle and style. Non-verbal communication such as appearance and body language are also explored. The Workshop offers guidance on producing clear, concise and compelling reports and written communication, and examines do's and don'ts in electronic communication today.
Competitive Bidding, Contract Preparation and Contract Management (2 days)
Competitive bidding and contract management, if not handled properly, can lead to serious legal and financial consequences for any organization. This Workshop seeks to equip you with the tools required to turn this into a competitive advantage for your enterprise. The Workshop looks at the conditions for successful competitive bidding and the elements of the bidding process, including RFPs and RFQs. Electronic tendering is also addressed. The Workshop moves on to examine types of contracts and contract law. Candidates also gain an understanding of writing contract terms and how to manage a contract from performance review to dispute resolution and termination.
Risk Management (2 days)
One of the critical competencies required of supply chain professionals is the ability to identify, mitigate and manage risk. This workshop looks at risk management as a journey from simple identification of risks inside your own department to global risk avoidance, and supply chain resilience when avoidance is not possible. Candidates will explore tools used to identify, quantify, prioritize and properly communicate risk concerns.
Ethical Behaviour and Social Responsibility (2 days)
Ethical behaviour is a key pillar of professionalism, as is the commitment of supply chain professionals to look beyond profit to the impact that their procurement and supply chain decisions have on employees, the economy, society and the environment. Presenting a variety of perspectives, this Workshop explores frameworks for ethical decision-making. Issues such as community service, society as a supply chain stakeholder and conducting environmental audits are examined. The Workshop also covers ethical issues related to gender and age, and safety and security. You will have an opportunity to review and discuss the Supply Chain Canada Code of Ethics, as well as develop an ethics statement for your own organization.
Registration
The Designation Program is delivered through the Provincial and Territorial Institutes of Supply Chain Canada.
Candidates can choose from two different option for the Modules: instructor-led classes or Online. Membership in Supply Chain Canada is mandatory for enrolment. Click here to visit our Membership page. You can also learn about the pathways to the designation that may be just what you need to kick-start your journey!
Individuals who reside where Supply Chain Canada Programs are not offered by any of our affiliated partners should contact Supply Chain Canada directly to arrange for individual access to the Programs.
SCMP CANDIDATES
For SCMP Candidates looking for upcoming course offerings, browse our Events Calendar by clicking the link below. Under the 'TYPE' dropdown, choose either 'SCMP MODULE' or 'SCMP WORKSHOP'.
REGISTER FOR COURSES