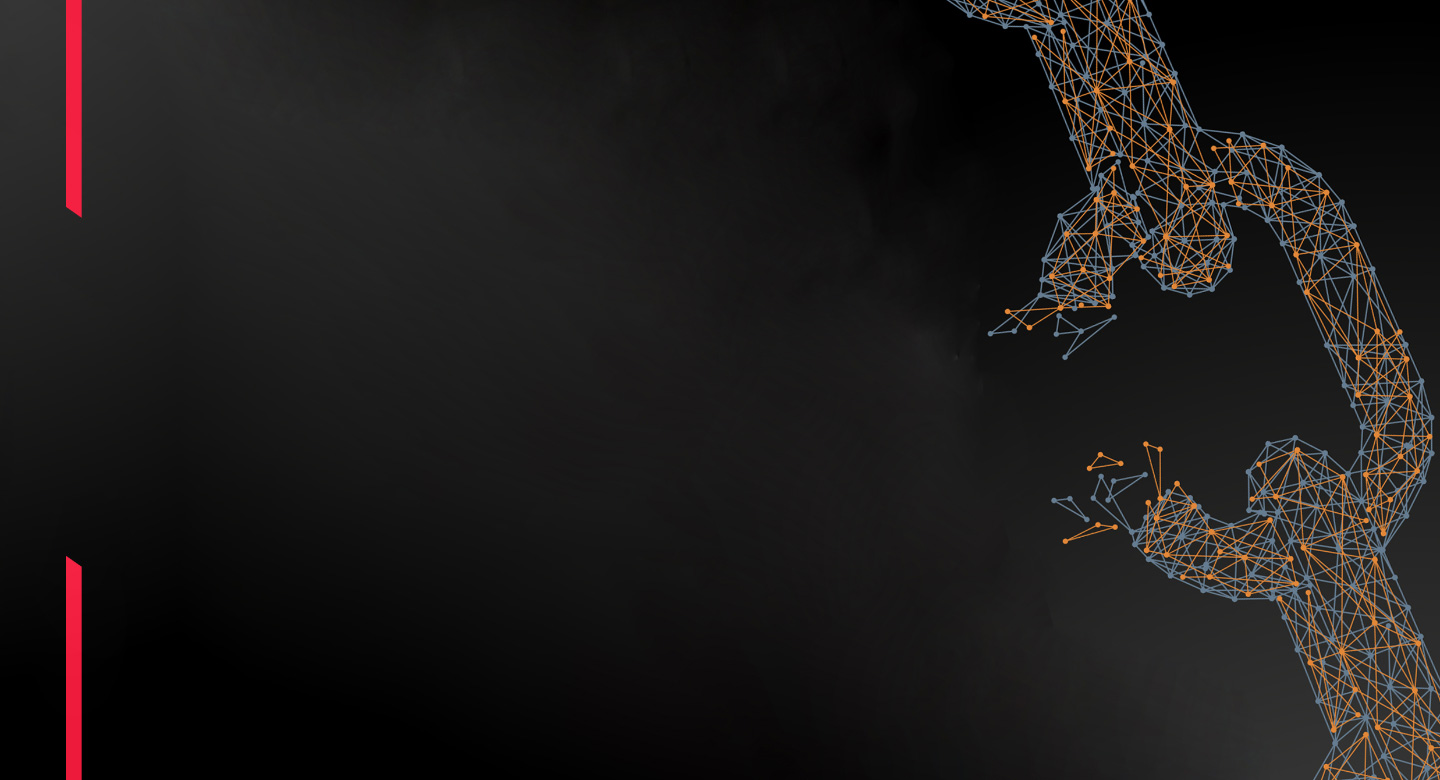 Certificate in Supply Chain Fraud
This certificate will give you the knowledge to identify and understand the most significant fraud-related risks impacting supply chain and strategies to manage and mitigate them. In an era of Industry 4.0, ultra-high efficiency production and borderless commerce, supply chain management is a vital strategic function and protecting supply chain integrity is a key priority at every level.
Understanding the varieties of fraud that affect supply chains and the processes to prevent such frauds is an important first step in defending your organization from fraudulent activity. Armed with this knowledge you will be a valuable asset to your organization! Supply Chain Canada's Post-Designation Certificate in Supply Chain Fraud is now available completely online allowing you to complete the steps at your own pace, on your own schedule, and from anywhere you want.
This certificate is exclusive for SCMPs and is part of our inaugural Leading Practices in Supply Chain Series initiative.
IN ORDER TO EARN THE CERTIFICATE, YOU MUST COMPLETE THE FOLLOWING:
After completing the above steps and passing your online test you will be issued a digital badge, a web-enabled version of your certificate that can be verified online in real time and posted or shared across social media. Supply Chain Canada members who are not SCMP holders can still have the benefit of access to the report, webinar and seminar video.
Now's Your Chance to Revisit This Opportunity at Your Own Pace!