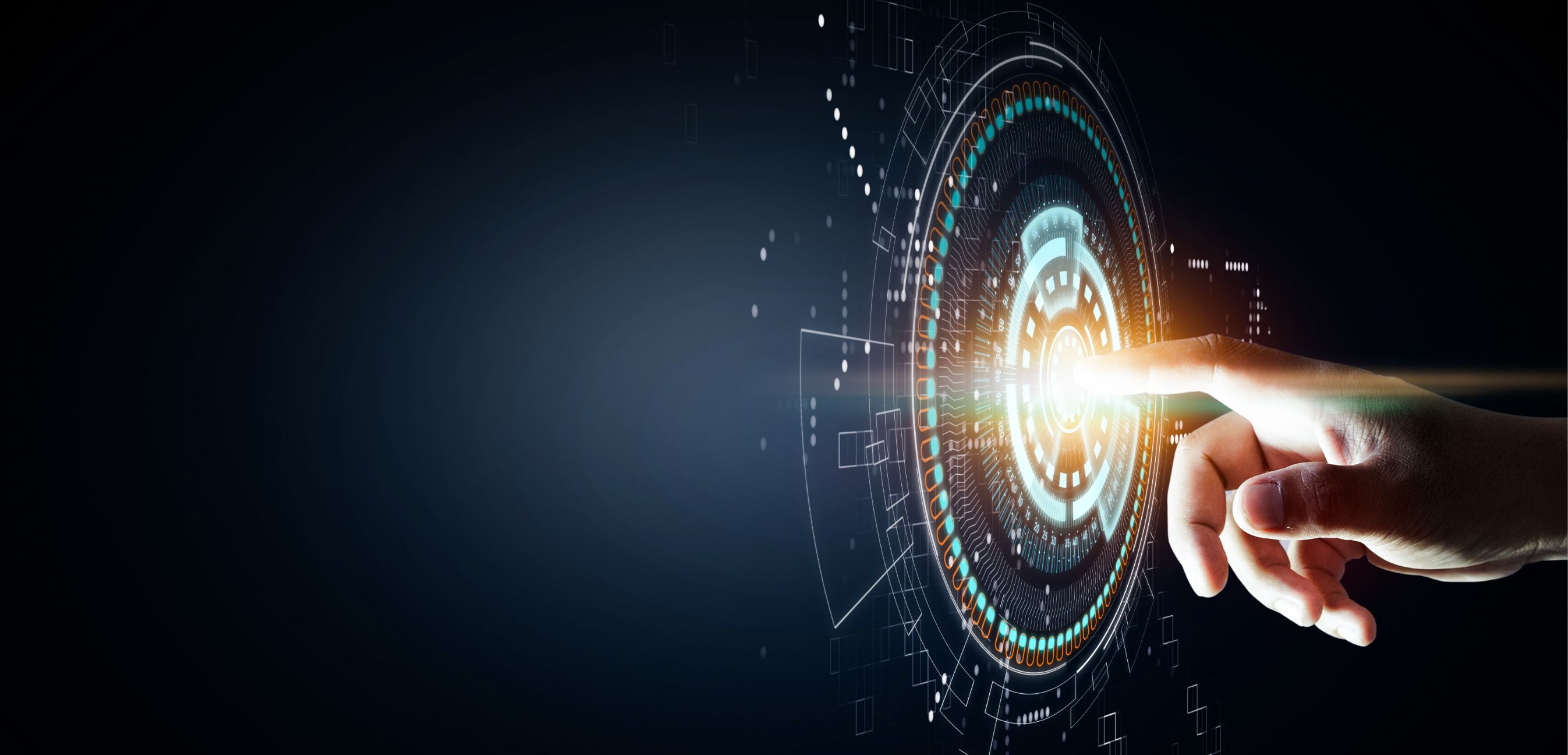 The continuing conflict between Russia and Ukraine has caused significant disruptions to supply chains around the world. The COVID-19 pandemic has also had a significant impact on global supply chains, causing disruptions to trade and transportation and leading to shortages of essential goods and services.
Digitalization of supply chains is now being recognised as a solution to many of our supply chain risks, and disruptions, and is being increasingly seen as a step towards designing resilient supply chains. The exponential rate at which technologies like Artificial Intelligence, Chat-GPT, Machine Learning, and Natural Language Processing are growing, makes this an ideal time for us to explore in depth which specific skills our middle and top-level leaderships in the SCM sector will need to be competitive in the future. AI is no longer relegated to the realms of data scientists but is now quickly becoming a basic skill which will differentiate between a successful and an unsuccessful supply chain. The call to action for the C-Suite is to assume centerstage and grab the opportunity.
Supply Chain Canada's mission is to provide leadership to the Canadian supply chain community, provide value to all members, and advance the profession. With this in mind, we commissioned a research report to supply chain professionals that will be expected to drive the organization's strategy rather than just the supply chain plan. Research conducted by EY presents four key personas that will play important roles in the supply chain of the future - Technologist, Orchestrator, Analyst, and Innovator. This study confirms and expands upon these roles. Where do you fit?
Read the full research report or the precis report to learn more about the impact of digitization and future labour market trends.
"
The need to become more efficient is driving change in global supply chains. Digitization of supply chains will be largely driven by the ROI logic and commitment of the C-suite. Yet, the importance of soft skills or the human-skills in supply chains of the future, will not be diminished. "
DOUG ROMANUK
SR. VICE PRESIDENT, BISON TRANSPORT
"
Digitization of supply chains will have to be aligned with long term strategy and business objectives."
JAMES AULD
DIRECTOR OF STRATEGY, CN RAIL
"
The importance of Cultural Quotient as a skill in employees of the future will be very high."
ALISTAIR HAZEWINKEL
CEO, CLEANO2 CARBON CAPTURE TECHNOLOGIES INC.
"
The absence of a comprehensive digital platform in the logistics sector is slowing things down if not blocking digitization."
DAVE FULAWKA
ASSOCIATE VICE PRESIDENT NETWORK ANALYTICS AND DEVELOPMENT, BISON TRANSPORT
"
Digitization of supply chains presents a unique opportunity for businesses to deliver more value to all stakeholders, using less resources."
SOURAV NANDI
MANAGER, SUPPLY CHAIN MANAGEMENT | PRODUCT MANAGEMENT | INNOVATIONS, ENBRIDGE
WATCH THE VIDEOS ON SUPPLY CHAIN TRENDS