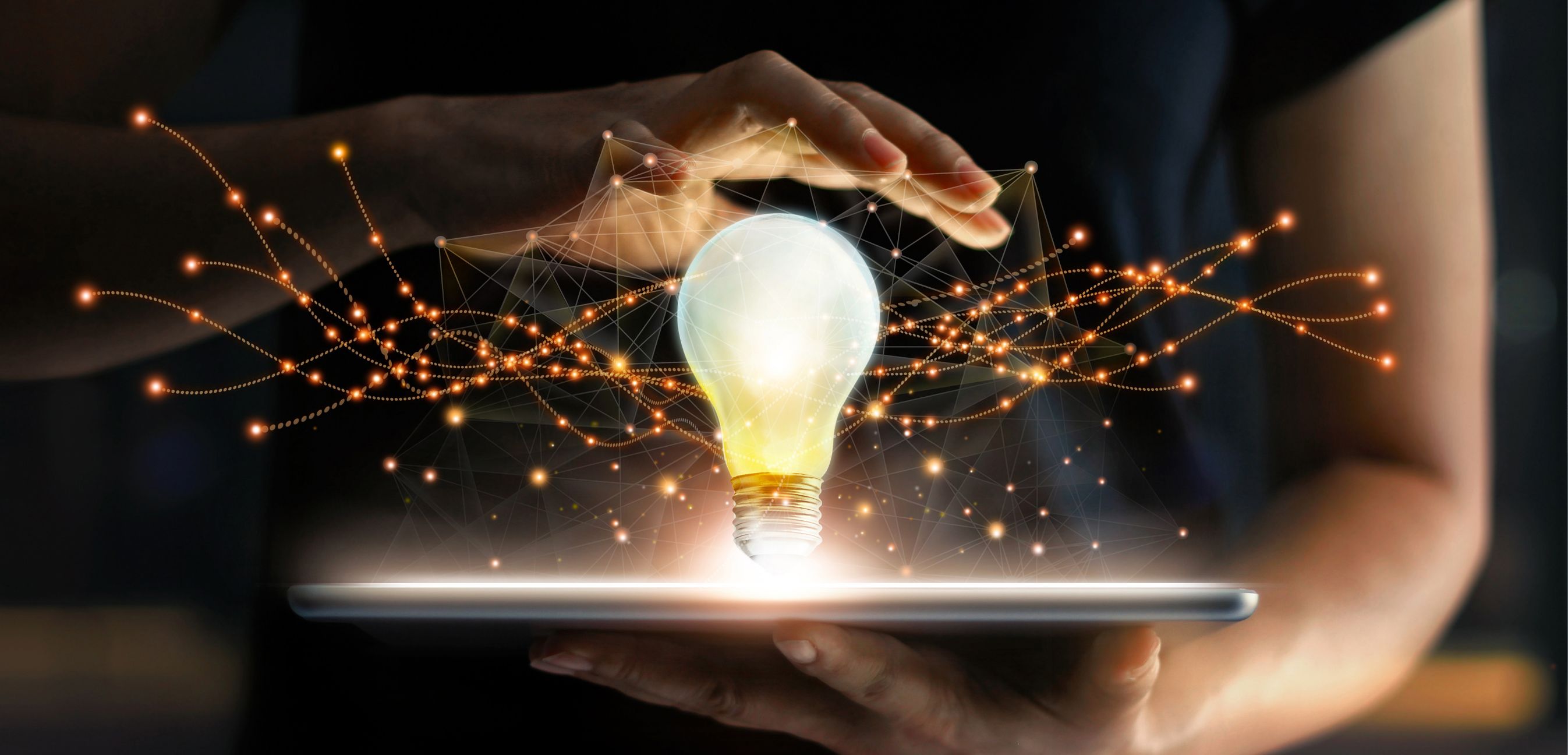 TRANSFORMING IDEAS INTO ACTION
Supply Chain Canada was pleased to see the Government of Canada move forward with a Supply Chain Task Force (SCTF) last year. We believe that this was a vital step in addressing some of the most pressing issues across our supply chains.
Supply Chain Canada was honoured to provide valuable insight in the creation of the Supply Chain Task Force report, which outlined specific goals across the supply chain. Through our ongoing collaboration with the SCTF, Supply Chain Canada was able to provide our members' highest priorities to ensure that Canada addresses the needs and shortcomings of our supply chain.
In response to the report, Supply Chain Canada set out to provide direct feedback from our members to the Government of Canada. Through a townhall that we organized, members were able to voice their feedback on the report's achievements as well as some concerns that members are experiencing in the field, including areas they believe further action is necessary. The townhall focused on three very important topics: labour, automation and technology, and supply chain disruptions. Our members provided Supply Chain Canada with actionable items that will help our end-to-end supply chain linearly with the recommendations laid out in the SCTF report.
Over 300 people from across Canada participated in the townhall.
READ THE FULL MEMBER FEEDBACK REPORT IN RESPONSE TO THE GOVERNMENT'S SUPPLY CHAIN TASK FORCE REPORT.
TRANSFORMING IDEAS INTO ACTION REPORT