Supply Chain Management Professional (SCMP) Designation
Canada's Principal Designation in Supply Chain
The SCMP Designation will not only provide applied learning to immediately impact your performance at work, it will also signal to your employer the commitment to excellence, ethics and professionalism you stand for. Distinguish yourself in your field.
Why Become a SCMP?
SCMPs are recognized as strategic supply chain management professionals who help companies achieve a competitive edge. Learn innovative leadership and distinct competencies.
Impact
You will be seen as a pre-eminent authority, strategic leader and decision-maker in the industry.
Advancement
Employers commonly ask for enrolment in the SCMP Designation Program when hiring for supply chain management roles.
MBA
For those who hold SCMP Designation in good standing, Athabasca University will grant transfer credit within their Executive MBA Program.
Earning Power
SCMPs, on average, earn 12% or more annually than those without the designation.
Global Perspective
Satisfaction
After completing the rigorous program, you earn supply chain management's most respected credential and stand out from the rest.
Program At A Glance
In order to earn the SCMP, you must successfully complete all of the following:
8 Modules on Strategic Supply Chain Management Knowledge
Supply Chain Management
Procurement and Supply Management
Logistics and Transportation
Operations and Process Management
Knowledge Management
Global Sourcing
Supply Chain Management for the Public Sector
Supply Chain Management for Services, Capital Goods and Major Projects
LEARN MORE
Evaluation
In addition to an overall grade of 60%, a pass in every of the previous components is required.
Module: (30%) Final assignment/case analysis and group/individual participation
Workshops: (15%) Session work, case analysis or project assignment and group/individual participation.
In-Residence Week: (10%) Case study presentation and individual participation/attendance for the full program.
Final Exam: (45%) Full Case analysis demonstrating leadership competencies of the program
6 Interactive Workshops on High-Level Business Skills
Leadership and Professionalism
Negotiation Skills
Communication and Relational Skills
Competitive Bidding, Contract Preparation and Contract Management
Risk Management
Ethical Behavior and Social Responsibility
LEARN MORE
In-Residence Week
Integrate and advance knowledge from Modules and Workshops, hone management and leadership skills, final exam preparation.
Final Examination
Test knowledge acquired in a case-based exam.
Learning Outcomes
Candidate performance will be monitored throughout the program and progress reports will be issued.
Pre-Requisites & Registration
Requirements
Individuals who have successfully completed a degree or diploma program in a business-related function at a Canadian university, college or technical institute will have met the admission requirements.
Others will have to obtain business management knowledge through post-secondary courses or Supply Chain Canada educational offerings in the following areas:
Introduction to Business
Accounting
Finance
Business Communication
Economics
Marketing
Organizational Behavior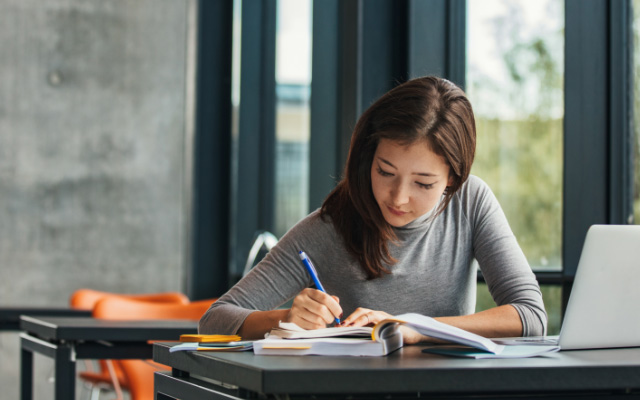 Please contact your Supply Chain Canada institute for more details including a list of courses from your province's post-secondary institutions that qualify for the academic prerequisite.
Advanced Standing
If you have acquired some supply chain management content knowledge in a full-time Canadian post-secondary degree program (or the foreign equivalent), you may apply for advanced standing.
Those who hold the CITT-Certified Logistics Professional (CCLP) Designation receive advanced standing. Upon approval of your Application for Advanced Standing, you:
Receive a one-year membership with Supply Chain Canada
Are automatically exempt from Logistics and Transportation Module
If you submit proof of having completed CITT's Foundations of Risk Management and/or Negotiation Strategies for Supply Chain Professions, you are also exempt from the Risk Management and/or Negotiation Skills Workshops.
Will be entitled to use the SCMP candidate identifier while enrolled and maintain your membership in good standing
Candidates who have 10 years' relevant work experience with a 5-year minimum at the mid-career level or higher may apply their work experience towards exemption from the academic requirements.
Candidates applying for entry based on work experience must provide all of the following:
Employment confirmation and/or employer reference letter
Detailed position descriptions
Current resume
An organizational chart to illustrate function level and position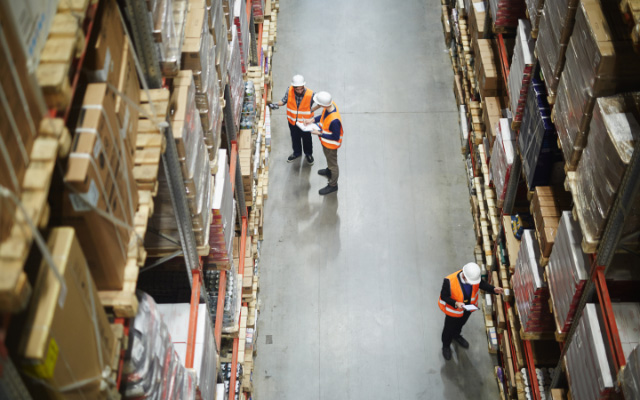 In order to obtain their SCMP, candidates will be required to meet the progressive practical experience requirement that accompanies the knowledge gained while pursuing accreditation. This must be full-time and it must demonstrate progressive competence in successfully performing job functions that increase in both scope and responsibility.
Only program candidates who satisfy the following practical/professional experience requirement shall be considered eligible for professional accreditation:
Minimum of 3 years of progressive practical experience completed in the any field of supply chain management (core and supporting), of which:
at least 6 months must be in a supervisory/managerial capacity no more than 1 year of related practical experience gained prior to enrollment
Career progression advancement through horizontal or vertical movement within/across enterprises.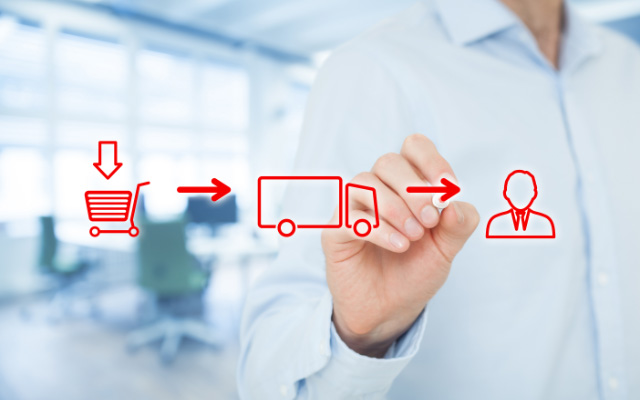 For more information about pre-requisites and registration requirements, please see the links below.
General
Registration
The SCMP Designation Program is delivered through the Provincial and Territorial Institutes of Supply Chain Canada.
Candidates can choose from two different option for the Modules: instructor-led classes or SCMP Online. Membership in Supply Chain Canada is mandatory for enrolment. Click here to visit our Membership page.
Supply Chain Canada offers its Supply Chain Management Professional (SCMP) designation and Supply Management Training (SMT) courses and seminars in online formats for international members.
Individuals who reside where Supply Chain Canada Programs are not offered by any of our affiliated partners should contact Supply Chain Canada directly to arrange for individual access to the Programs.