2022 Member Onboarding Session
05/25/22
Online - Zoom Videoconference
09:00 AM PDT
05/23/22
Complimentary
REGISTER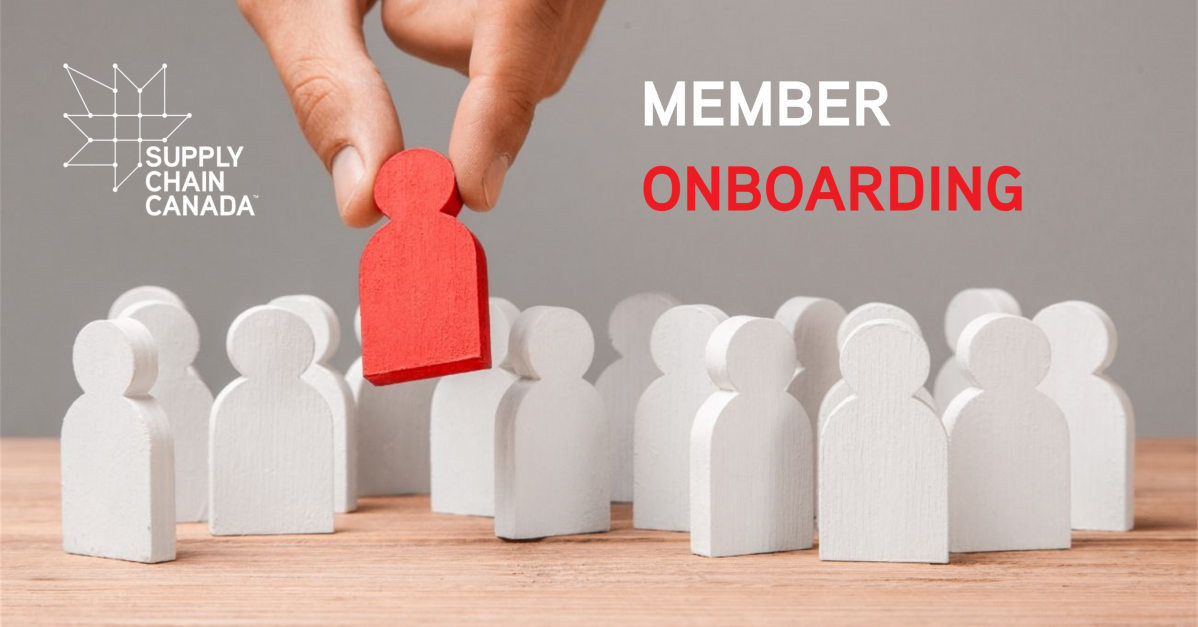 DESCRIPTION
Welcome to Supply Chain Canada! This session will provide our members with what they need to know to take advantage of all of Supply Chain Canada's membership benefits.
Connect with some of your peers who have recently joined the association.
Be introduced to Supply Chain Canada's history and mission.
Learn more about Supply Chain Canada's Code of Ethics.
Get an overview of each of our membership benefits, and Supply Chain Canada's programs and initiatives.
Learn how to stay connected with our offerings and events
Take a walk-through of our member portal and event registrations.
Not a member yet? APPLY NOW or contact info.bc@supplychaincanada.com to learn more.
This session will be in English. For the Member Onboarding Session in French, please go to Séance d'accueil des membres 2022.
For any questions or assistance, please contact info.bc@supplychaincanada.com.
WHO SHOULD ATTEND?
Members who have recently joined Supply Chain Canada, and ongoing members who would like a refresher of our membership benefits, programs, and initiatives.