Whadd'ya at?
09/22/22
Online - Zoom Videoconferencing
6:30 PM NDT
09/20/22
Complimentary
REGISTER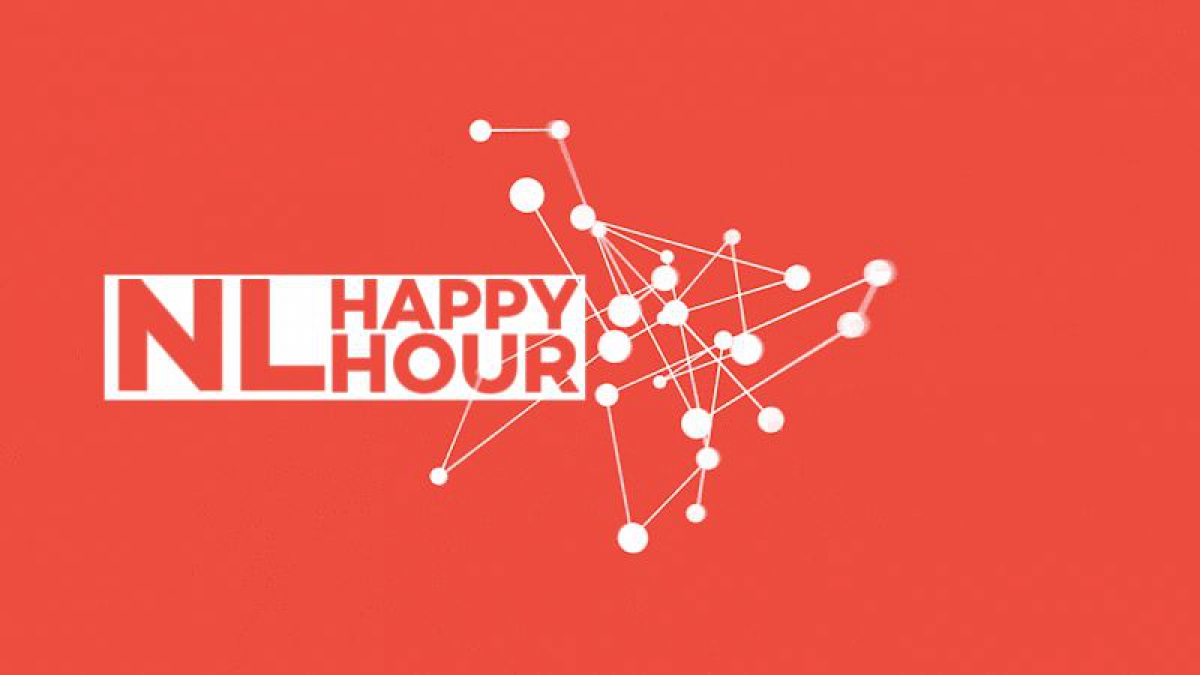 DESCRIPTION
Join this exclusive online happy hour to catch up, meet new contacts and meet up with old friends and acquaintances. Grab your favourite beverage and touch base for a few minutes or the full hour.
This networking event is a drop-in session, hosted by Newfoundland and Labrador's SCMP Volunteer Regional Ambassadors. Registration is for members-only and complimentary but required.
For questions or registration support, contact info.nl@supplychaincanada.com.
WHO SHOULD ATTEND?
Members in Newfoundland and Labrador.