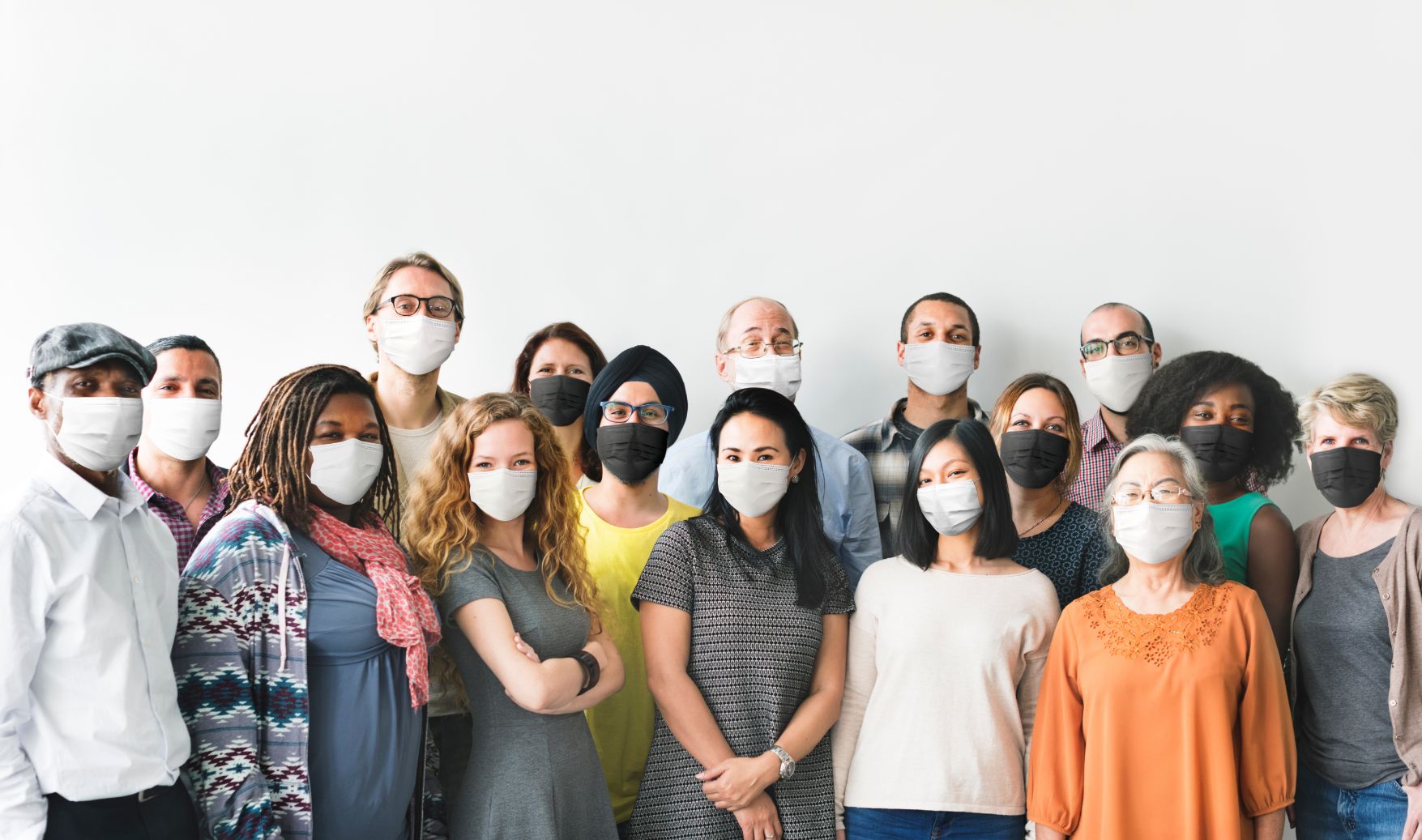 Supply Chain Heroes™ award recognizes pandemic heroes
The COVID-19 pandemic has strained nearly every aspect of society, our communities and our families. Some of those strains have been subtle or invisible, but there has been one obvious effect that has impacted daily life: a strained supply chain, leading to shortage of goods and a burden on frontline workers giving their all to help. Throughout all of these challenges, front-line professionals have put in enormous efforts to keep Canadians supplied. We have created the Supply Chain Heroes awards to recognize those people who have stepped up, and to highlight the partnership, collaboration, innovation, and sacrifice that have kept the supply chain going throughout these unprecedented times.

The Supply Chain Heroes awards celebrate the amazing people who have stepped up with hard work, impressive innovations and extraordinary measures to help meet COVID-19 related supply chain challenges. Organizations, teams and individuals demonstrated leadership, innovation and agility by diverting their resources to the fight against COVID-19. Supply Chain Heroes used their talents and resources to make sure the rest of us have what we need to make life appear almost normal.

We know there are thousands of stories of success across this country – help us out by sending us some nominations to give them the recognition they deserve!
Award Categories
Public or Private Sector Organizations
Innovators who diverted their resources to address challenges and barriers in the fight against COVID-19. Nominees for this category must be operating business in Canada.
Teams
A team (cross-functional or cross-company) that has taken a lead role in developing solutions to address pandemic-related barriers. Nominations for a team could have members outside Canada, but the team must be led by members within Canada.
Individuals
Who have made a positive and genuine impact through leadership and the ability to pivot quickly to create solutions. An individual who inspires others. Nominees for this category must be employed in Canada.
Nomination Process
To be considered for an award, all nominations must be accompanied by a completed nomination form and a minimum of two letters of support.
The nominator may not be used as one of the references providing a letter of recommendations.
An organization may self-nominate.
Those nominating a team or individual should ensure the nominee(s) and their employer are aware of the nomination.
Nominations will close June 30th, 2022, 16:00 EDT.
Any questions about the nomination process should be directed to awards@supplychaincanada.com.
Once you start the nomination process, you cannot save your progress and return to it a later date. To submit your entry, you must fill and complete the nomination form entirely.
Thank you for your submission.