Becoming a Strategic Thinker
11/05/22
Online - National Association
09:00 AM EDT
10/28/22
5 Credits (CE-2)
REGISTER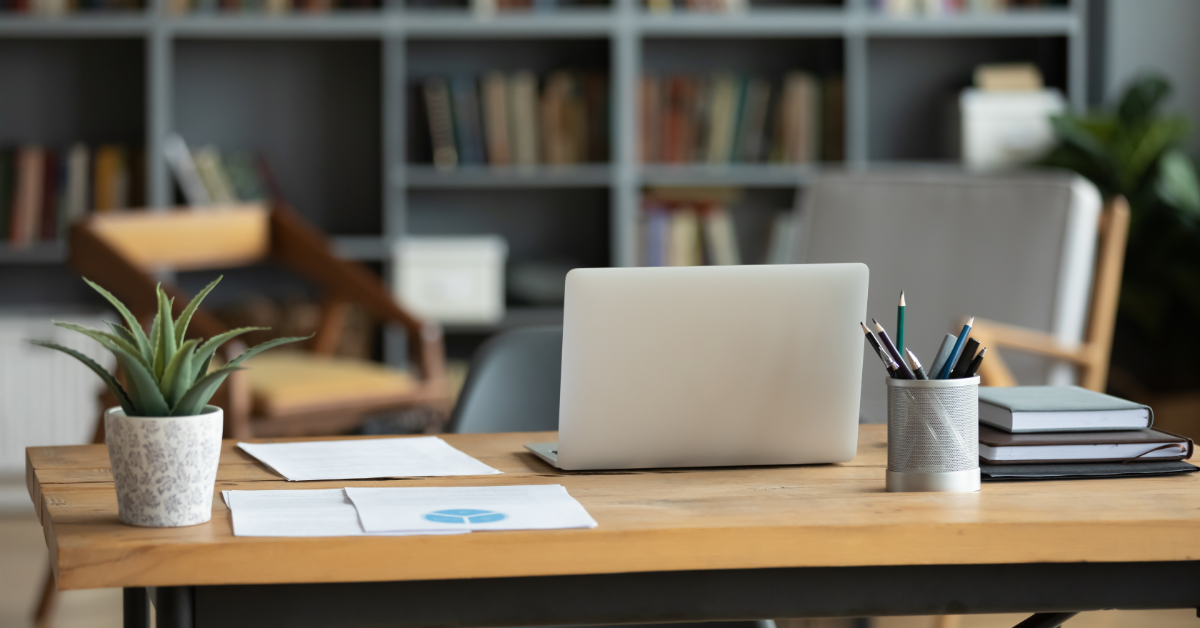 DESCRIPTION
Saturday, November 5, 2022 from 9 am to 3:30 pm
Strategic thinking is a skillset only found in 7% of executives. Yet, this skill is critical to progressive organizations. Strategic thinking forms the basis from which to create strategic plans while aiding in organizational decision making and the integration of resources from the tactical through executive levels of an organization.
The intent of the course is to introduce the student and organizations to strategic thinking that is not frequently taught in educational programs. The approach used will begin with theoretical constructs to strategic thinking and transition to practical exercises. Upon course completion, students and organizational leaders will leave with self-assessment tools, areas of personal development, and a foundational knowledge set on strategic thinking. Organizations will benefit from this course as they will be better able to position the right people with the matching mindset into the job of best fit while also developing strategic thinking within their organizations.
SPEAKERS
Dr. Gordon Bennett
Lieutenant Colonel Canadian Armed Forces
Dr. Gordon Bennett has been involved in the development of design thinking methodologies for various publications and groups ranging from not-for-profit groups to the military. He comes from a business background in both the private sector and military holding a Doctor of Business Administration in Global Business and Leadership, an MBA in Finance, a Masters of Defence Studies, and various other academic qualifications. His works have been published in various academic journals and the popular media. His logistics experience is derived primarily from military service as a logistics officer and work in the civilian construction industry. At the present time, he is stationed with the Department of National Defence in Ottawa.
KEY TAKE-AWAYS
This course will provide the following:
Show current research results on strategic thinking
Define "The Strategic Mind"
Help the student determine if they are a strategic thinker or an administrative thinker
Demonstrate the differences between strategic thinkers and administrative thinkers and where each one fits into the organization
Provide a set of tools to help students recognize and develop a strategic mind
Demonstrate traps and examples in failed strategic thinking including failures in organizational transformations, organizational restructuring, problem identification, and misalignment of personnel skillsets
Event contact: National Education Team education@supplychaincanada.com