Case Study Interactive Workshop
09/05/22 - 09/05/22
Online - National Association
5:00 PM EDT
08/29/22
REGISTER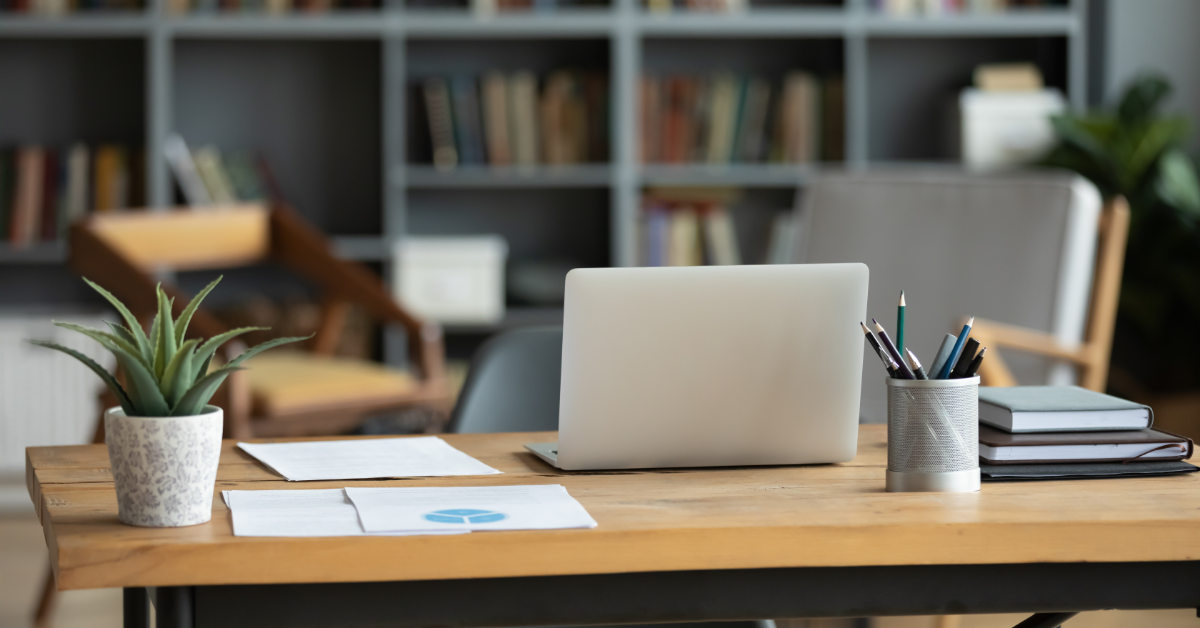 DESCRIPTION
Monday, September 5, 2022, 5:00 p.m. - 9:00 p.m. ET.
This interactive workshop focuses on the SCMP case study structure. Accreditation candidates will learn the basic concepts, structure, do's and don'ts of a case study report, setting you up for success throughout the SCMP program.
Intended for candidates that are new to the program and/or are not starting with Module 1, this workshop is an add-on to the SCMP Designation program.
Event contact: National Education Team education@supplychaincanada.com
SPEAKERS
Dan Georgescu
Consultant GlobalSC Consultants
Mr. Dan Georgescu is a well-known operations and supply chain management subject matter expert specializing in supplier development. He graduated with the MBA Gold Medal for Academic Excellence in 2006, holds a Master of Science Degree in Engineering, is a certified Six Sigma Black Belt, and a Professional Engineer. Dan works for Ford Motor Company - Global Purchasing and is member of the faculty at York University Schulich MBA and MSCM Programs and Wilfrid Laurier University Lazaridis BBA and MBA programs. He currently serves as the Chair of SCMA Instructors Development Education Committee and teaches multiple courses and workshops in the SMT and SCMP designation program at SCMA. Dan is also a member of the Mechanical and Electro-Mechanical Engineering Program Advisory Committee at Sheridan College. He published "Making supply chain design the rational differentiating characteristic of the OEMs" International Journal of Production Research and his research interest is in Knowledge Propagation in the Value Chain.