Interactive Workshop 3: Communication and Relational Skills
10/02/23
Virtual, instructor led (Zoom)
09/25/23
10
Members: $695 + tax Non-members: $850 + tax
REGISTER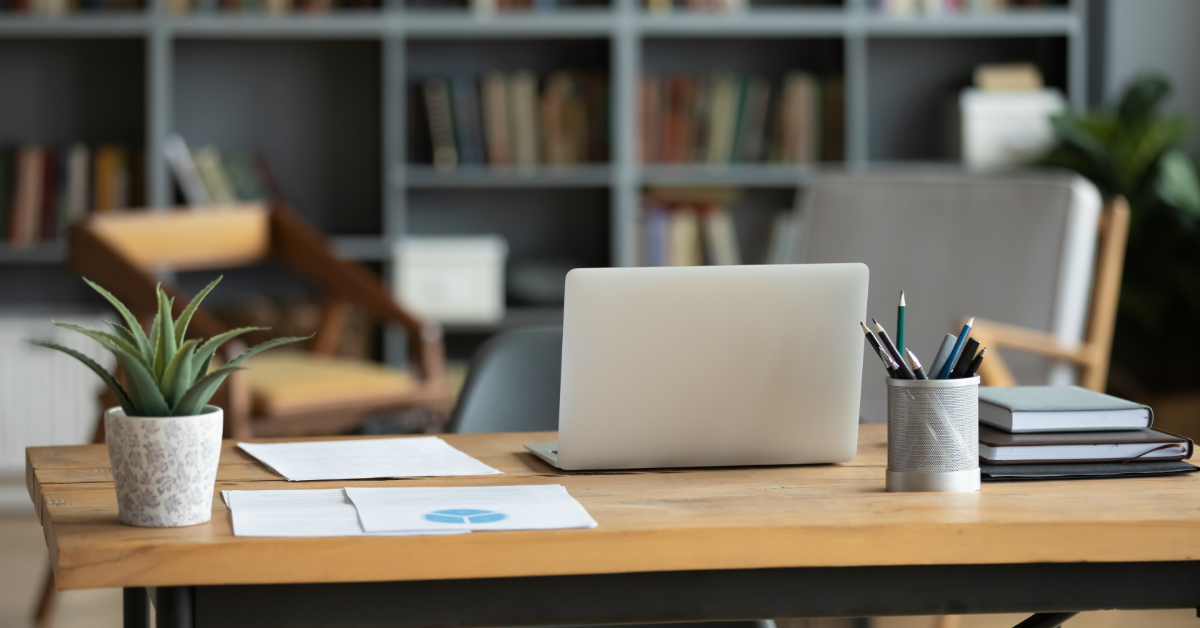 DESCRIPTION
*NEW* When you click 'REGISTER', you will be asked to provide contact details and your province of residence. For international Candidates, please select 'International' as your province. You will then receive an email from your selected provincial institute with the registration and payment link.
This is a two-day workshop that runs from 10:00am to 6:00pm Central, 11:00am to 7:00pm Eastern.
Supply chain leaders and supply chain management professionals lead groups of people and manage change. The objective of this workshop is to develop the oral and written communication skills of SCMP candidates to enable them to meet their professional goals.
Candidates will achieve learning in this workshop through the following activities:
Readings and other pre-work activities
Discussion question preparation
Interactive lectures
Facilitated discussions
In-class presentations
In-class exercises and activities
Final written submissions
KEY TAKE-AWAYS
Upon completion of this module candidates should be able to:
Understand the importance of effective and strategic communication as a supply chain manager
Assess the communication strengths and weaknesses within their current working environment
Understand the strengths and weaknesses of different media of communication both written (e.g., e-mail) and verbal (including formal presentations, meetings, one-on-ones, etc.)
Develop skills to effectively create and use communication opportunities within and outside the organization
Receive and process constructive feedback on current communication skills and provide such feedback to others
Develop supply chain relationship-building skills
FAQ
How will I access my learning materials?
All learning materials will be accessed via your Supply Chain Canada (member) portal.
What is virtual instructor led?
This Instructor led interactive workshop is delivery virtually via Zoom. This format is designed for those looking for an interactive learning experience and to network with other Candidates. Please note the time zone when you register for this format as there are two options.
What if I have to cancel my registration?
Please review the cancellation policy included within the registration and payment link.
WHO SHOULD ATTEND?
This two-day, interactive workshop is a mandatory component of the SCMP National Designation program and the SMT Certificate program. Some exceptions apply for those with RPL related exemptions.
This workshop is also open to anyone seeking professional development in leadership. For SCMPs, this workshop is 10 CPD points.