Interactive Workshop 6: Ethical Behaviour and Social Responsibility
09/21/23 - 09/21/23
09/14/23
10
Member: $695 + tax Non-member: $850 + tax
REGISTER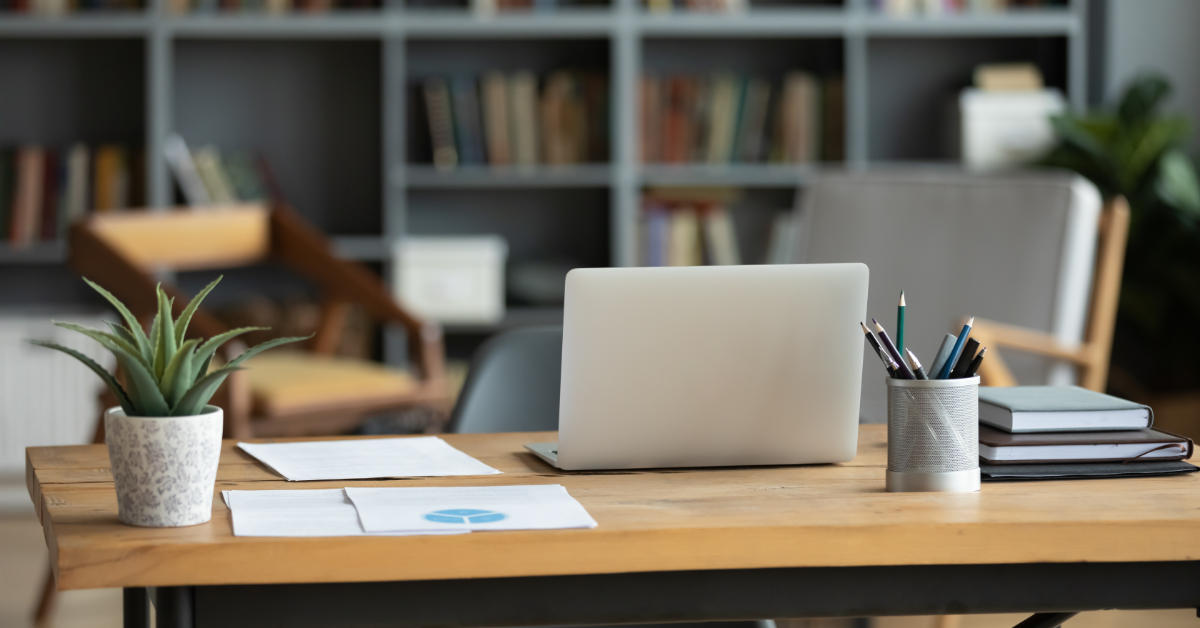 DESCRIPTION
*NEW* When you click 'REGISTER', you will be asked to provide contact details and your province of residence. For international Candidates, please select 'International' as your province. You will then receive an email from your selected provincial institute with the registration and payment link.
This is a two day workshop.
September 21-22, 2023 10:00am - 6:00pm Central, 11:00am - 7:00pm Eastern
This workshop is being offered again on November 30 to December 1, 2023 from 7:00am - 3:00pm Central, 8:00am to 4:00pm Eastern. Please see right hand column for registration link.
The primary goal of this workshop is to create awareness and advance knowledge about challenges in business ethics and supply chain responsibility. Through readings, discussions, mini-cases and exercises, candidates will learn about a broad range of social responsibility factors, such as environmental concerns and "fair trade". We will also discuss social procurement policies and practices. The candidates will also be made aware of the means to quantify values to make the business case for going beyond being green.
KEY TAKE-AWAYS
Upon completion of this workshop candidates should be able to:
Define "business ethics" and describe different perspectives on ethics
Critique an organizational code of ethics and/or statement of ethics
Discuss the various effects on social values and corporate ethical conduct
Explain the importance of environmental social governance in business
Understand the total cost of ownership on decisions
Identify opportunities for their organizations in the circular economy
Appreciate the value of having diversity in their supply chains
Explain how social procurement is growing as a strategy in organizations
Work with social enterprises as a key source of goods and services
Provide insights on how to affect social and economic development in their communities
FAQ
What if I have to cancel my registration?
Please review the cancellation policy included within the registration and payment link.
What is virtual instructor led?
Instructor led is delivered via Zoom with an instructor. This format is designed for those looking for an interactive learning experience and to network with other Candidates.
WHO SHOULD ATTEND?
This two-day, interactive workshop is a mandatory component of the SCMP National Designation program. Some exceptions apply for those with RPL related exemptions.
This workshop is also open to anyone seeking professional development in leadership. For SCMPs, this workshop is 10 CPD points.