Interactive Workshop 4: Competitive Bidding, Contract Preparation and Contract Management
10/12/23
10/05/23
10
$695 Members+Tax $850 Non-members+Tax
REGISTER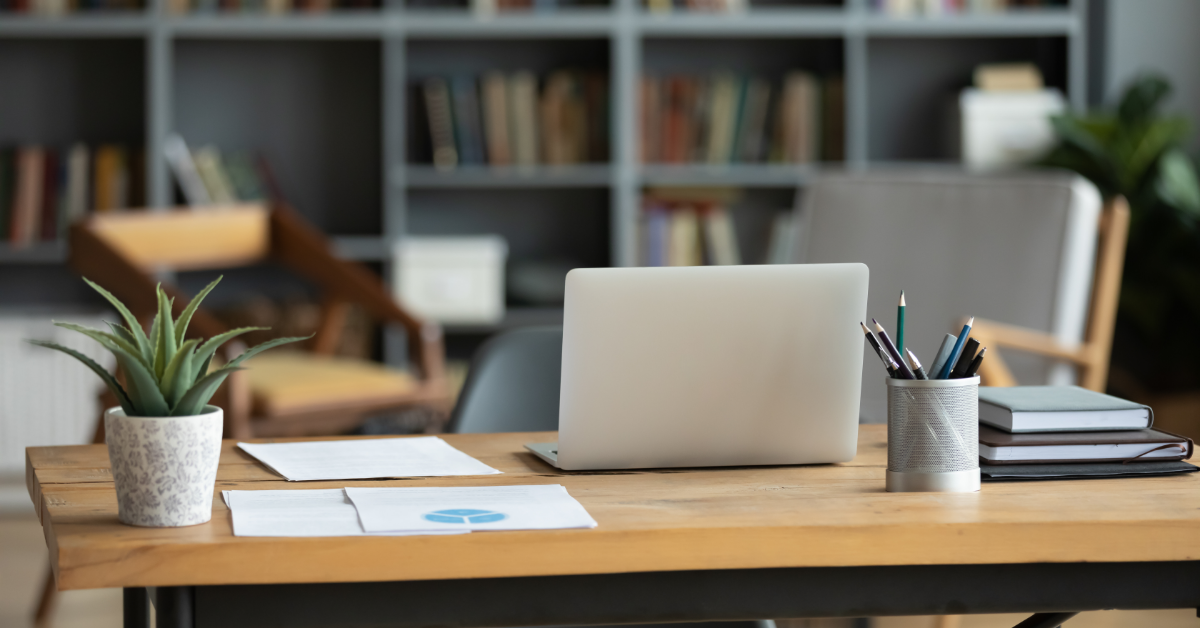 DESCRIPTION
*NEW* When you click 'REGISTER', you will be asked to provide contact details and your province of residence. For international Candidates, please select 'International' as your province. You will then receive an email from your selected provincial institute with the registration and payment link.
This is a two-day workshop that runs Thursday and Friday from 7:00am to 3:00pm Central, 8:00am to 4:00pm Eastern.
The goal of this workshop is to provide supply chain professionals with information and skills training to enable them to better manage the bidding and contracting processes and be more effective actors within the competitive bidding and contracting functions at their organizations.
This workshop focuses on practical (i.e., not merely theoretical) matters in bidding and contracting, including drafting of competitive bidding documentation, the application of competitive bidding law, the basics of contract formation and good practices in contract management.
Candidates will have an opportunity to apply knowledge of good practices in competitive bidding to a "challenge scenario," with a view to realizing preventative and remedial solutions.
The final project will offer candidates the opportunity to create a quality RFP, test their RFP drafting skills and then benefit from expert feedback from the instructor.
KEY TAKE-AWAYS
Upon completion of this module candidates should be able to:
Understand competitive bidding activities and best practices
Read/write competitive bidding documents (RFQ and RFP)
Understand the foundations and implications of Canadian competitive bidding law
Understand the implications of Canadian inter-provincial and international trade agreements for competitive bidding activities in the public sector
Understand the implications of the United Nations Convention on Contracts for the International Sale of Goods (CISG) on contracting activities in Canada
Understand how contracts are formed, and how to form contracts in a manner that avoids introducing uncertainty into their formation and later operation
Understand the component parts of processes for contract administration and management
FAQ
2. What is virtual instructor led?
This Instructor led interactive workshop is delivery virtually via Zoom. This format is designed for those looking for an interactive learning experience and to network with other Candidates. Please note the time zone when you register for this format as there are two options.
3. What if I have to cancel my registration?
Please review the cancellation policy included within the registration and payment link.
4. How will I access my course materials?
All learning materials will be accessed via your Supply Chain Canada (member) portal.
WHO SHOULD ATTEND?
This two-day, interactive workshop is a mandatory component of the SCMP National Designation program. Some exceptions apply for those with RPL related exemptions.
This workshop is also open to anyone seeking professional development in leadership. For SCMPs, this workshop is 10 CPD points.