Interactive Workshop 5: Risk Management
10/30/23
10/23/23
10
$695 Members+Tax $850 Non-members+Tax
REGISTER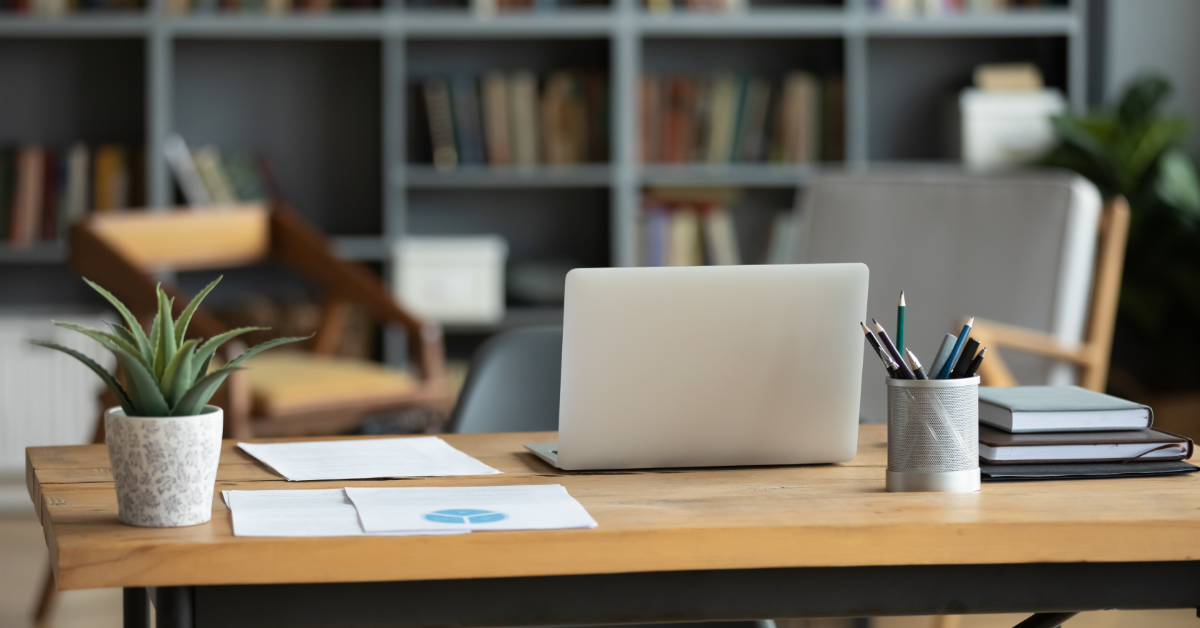 DESCRIPTION
*NEW* When you click 'REGISTER', you will be asked to provide contact details and your province of residence. For international Candidates, please select 'International' as your province. You will then receive an email from your selected provincial institute with the registration and payment link.
This is a two-day workshop that runs Thursday/Friday from 7:00am to 3:00pm Central, 8:00am to 4:00pm Eastern.
Risk management has become an increasingly important corporate strategic initiative, and supply chain management (SCM) often plays a lead role in identifying potential risk and planning risk mitigation including avoidance, transference, and resilience. In some cases, risk is even accepted as a normal course of business. Risk management requires the integration of people, technology, information and resources both internal and external to the organization.
This workshop focuses on the issues in risk identification, mitigation and management, using appropriate tools to determine a course of action for the company. Various tools will be discussed and candidates will have an opportunity to use these tools in their own companies.
KEY TAKE-AWAYS
Upon completion of this workshop candidates should be able to:
Critique your organization's preparedness for risk management
Select appropriate applications for identifying, quantifying and mitigating risk
Differentiate between the four strategies of dealing with risk, including acceptance, avoidance, mitigation and transference and know when to apply each
Develop risk management preparedness strategies
Describe critical steps and roles in the risk management process
FAQ
2. What is virtual instructor led?
This Instructor led interactive workshop is delivery virtually via Zoom. This format is designed for those looking for an interactive learning experience and to network with other Candidates. Please note the time zone when you register for this format as there are two options.
3. What if I have to cancel my registration?
Please review the cancellation policy included within the registration and payment link.
4. How will I access my course materials?
All learning materials will be accessed via your Supply Chain Canada (member) portal.
WHO SHOULD ATTEND?
This two-day, interactive workshop is a mandatory component of the SCMP National Designation program. Some exceptions apply for those with RPL related exemptions.
This workshop is also open to anyone seeking professional development in leadership. For SCMPs, this workshop is 10 CPD points.