Leading Through Change: Are You Prepared?
09/17/22 - 09/24/22
Online - National Association
1:00 PM EDT
09/09/22
5 Credits (CE-2)
REGISTER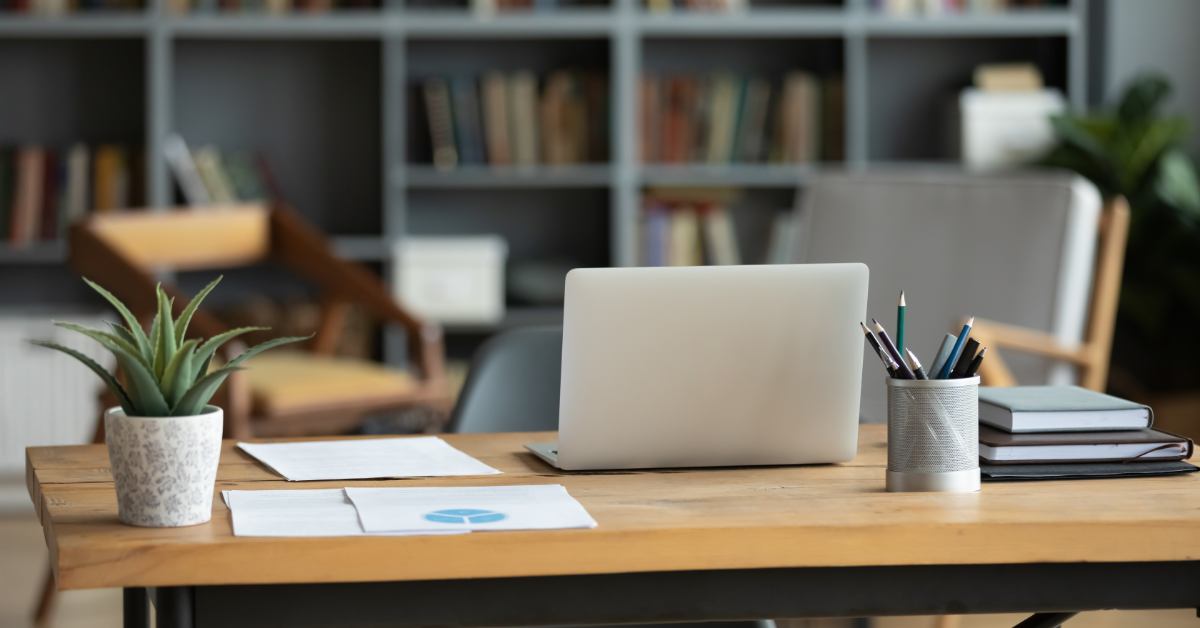 DESCRIPTION
2 Half-day Sessions: Saturday, September 17 and Saturday, September 24, 2022, 1:00 pm to 5:00 pm ET.
Includes a thorough, written report detailing specific insights on each participant's leadership priorities mix and a digital badge.
Excel as a respected leader and change agent by discovering your leadership style, understanding where you need to improve, and charting a plan for success. This highly interactive course guides participants through an understanding of how to move from simply managing to leading.
This course has been developed for both seasoned and emerging supply chain leaders, and for those who wish to understand the behaviors and tools needed to become respected agents of change within their organizations.
AGENDA
You will learn about the specific leadership behaviours of crafting a vision, building alignment and championing execution, and the underlying drivers of those behaviours that both help and hinder your leadership impact at work and beyond. You will also learn more about the components of emotional intelligence and appreciate what truly makes a leader in today's world. Then, we'll leverage this new understanding to identify key areas for growth and create a meaningful development plan that is not simply a cut and paste from your last year's development plan! We'll show you how to use new levels of self-awareness to increase trust, collaboration and ultimately results. Included in the price, course participants will undertake a pre-course online assessment using the DiSC Work of Leaders™, a world-renowned, research-validated tool that seeks responses to behavioral statements to help determine one's unique leadership priorities.
Contact education@supplychaincanada.com for registration or any course-related inquiries.
SPEAKERS
Steve Gazzard
Professional Certified Coach A Leader's Coach
Steve is a Professional Certified Coach (ICF), trained in a process certified by the University of Toronto. He's a dynamic facilitator and a presenter who works with clients globally, from Toronto to Moscow. He is sought out as a "leader's coach," and is known for being both challenging and compassionate with his clients. The cornerstone of his process is based on his client's own experience and strengths as a focal point for their growth. This is supported by his relentless focus on action. Steve insists that his clients apply and experiment with the learnings gained. He has a reputation for pushing the limits when creating innovative learning processes and he loves working with clients who have the guts to be better. Steve recognizes that traditional educational and training processes don't always achieve the required outcomes. Consequently, he is committed to a client-centered approach. This creates high impact, teachable moments and high levels of accountability for leaders and groups, with improved performance as the result. In addition to coaching corporate leaders, he regularly works with teams and facilitates classroom sessions and virtual development programs.