Maximizing Value and Performance
01/22/24 - 02/07/24
Online - National Association
6:00 PM EST
01/18/24
REGISTER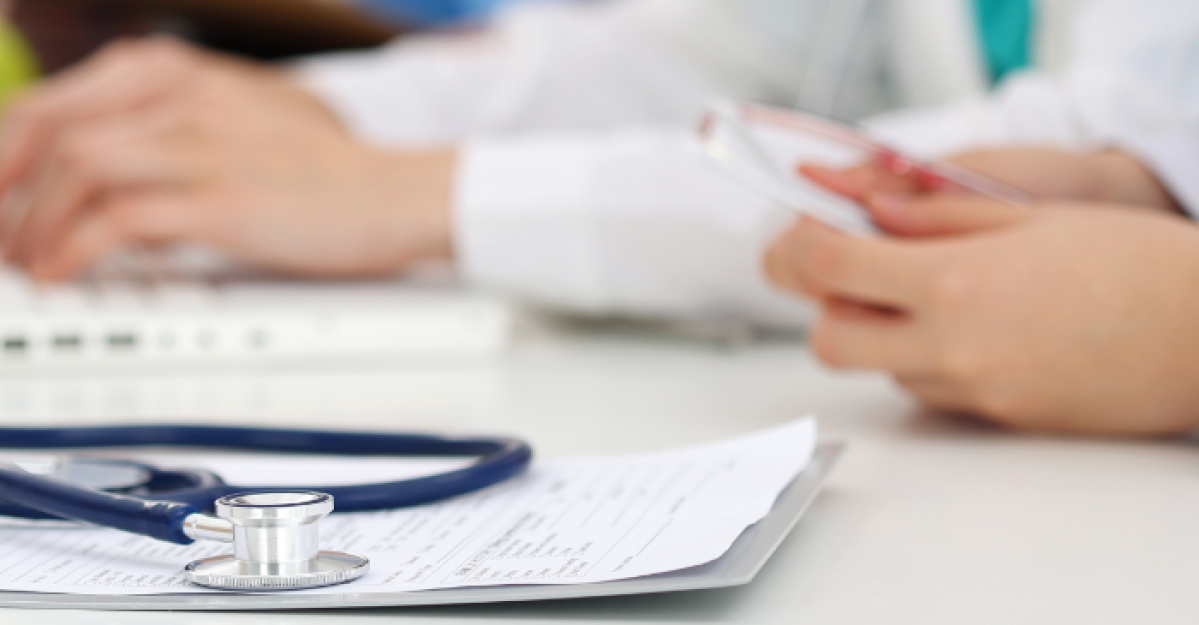 DESCRIPTION
Mondays and Wednesdays, January 22 - February 7, 2024 6:00 PM - 7:30 PM ET
The Healthcare Supply Chain Certificate will deliver state-of-the-art practice tools that will enhance the skills of healthcare professionals and, ultimately, deliver value to their organizations.
This intermediate level module will provide an in-depth look at advanced aspects of supply chain.
Topics included:
Common tendering and contracting templates,
Value analysis to support fiscal sustainability
Matching service levels with performance metrics
Key RFP elements and risks
Identification and discussion of procurement risk
Contract negotiation.
*Module 1 is a prerequisite for Module 2. It is not essential that Modules 1 and 2 precede Module 3, but the program was designed to flow in that particular order.
SPEAKERS
Nicola Raycraft
Instructor Supply Chain Canada
Nicola Raycraft has been teaching supply chain management courses for 20 years. She is an instructor for Supply Chain Canada in the SCMP program and the Healthcare supply chain certificate. She is a recipient of the Supply Chain Canada outstanding achievement award (2010) and won the Canadian Procurement Research Foundation award for best research paper (2010) for her published work on strategic supply chain. Nicola is also a practicing Supply chain professional and has a diverse background in many industries including automotive, food manufacturing, packaging industry and public procurement. Nicola currently works for a national GPO HeathPRO as a Director of Materials Management and holds her CSCMP, a graduate diploma in Management and an MBA.