Module 8: Supply Chain Management for Services, Capital Goods, and Major Projects
10/19/23
Online, self-study and virtual, instructor led
10/19/23
$495 + applicable taxes
REGISTER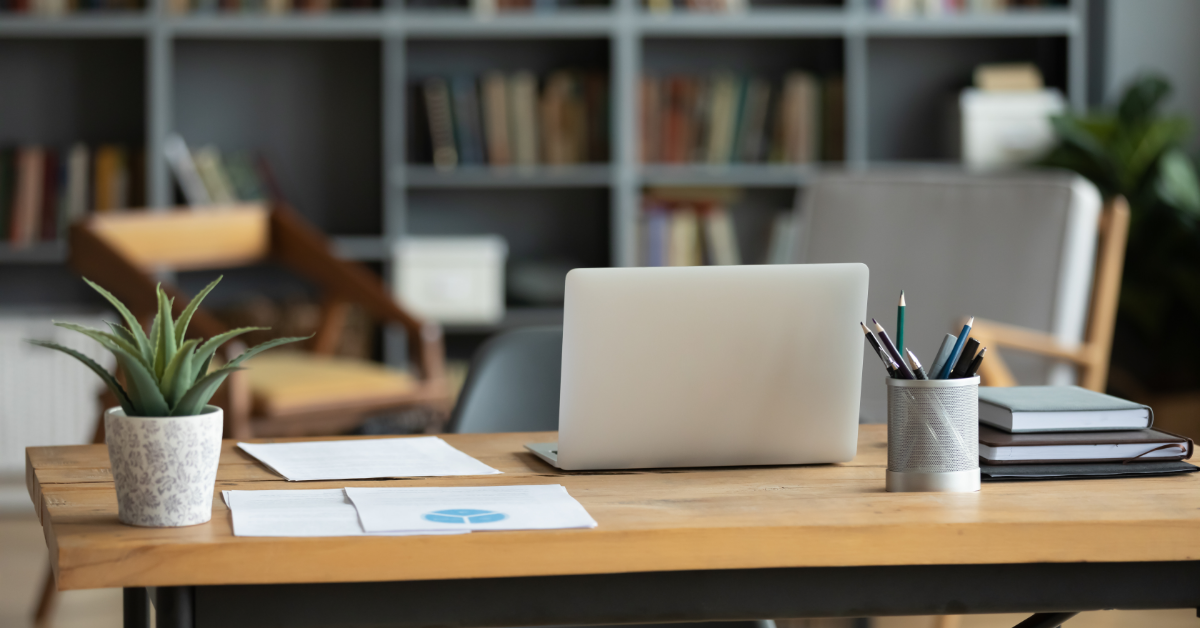 DESCRIPTION
*NEW* This module has three options for delivery:
Option 1: online self-study
Option 2: virtual, instructor led - Thursday nights - two time options
West: 7:00pm to 10:00pm Central
East: 5:30pm to 8:30pm Eastern
*NEW* When you click 'REGISTER', you will be asked to provide contact details and your province of residence. For international Candidates, please select 'International' as your province. You will then receive an email from your selected provincial institute with the registration and payment link.
The goal of this module is to develop the abilities of SCMP candidates to identify the issues and develop strategies for service sector supply chain management and large projects supply chain management. This module is supported by a variety of articles on services, large projects and sustainability in procurement.
In earlier modules and workshops, supply chain management was considered in many different contexts. Topics such as logistics, operations management, project management and social responsibility were explored in detail. This module draws upon the knowledge obtained throughout the SCMP Program and applies that knowledge to the service sector, large projects and sustainable supply chains.
KEY TAKE-AWAYS
Upon completion of this module candidates should be able to:
Describe the unique characteristics of services and how they differ from manufactured goods
Define growth in the services sector and the need for performance optimization
Understand the strategic importance of demand, capacity, and yield management
Describe collaborative planning, forecasting, and replenishment
Describe the differences and similarities in the capital equipment acquisition process relative to normal operating goods
Perform basic capital equipment investment analysis
Understand the process of project management for large projects, and the impact on the supply chain
Describe issues related to asset disposal and asset recovery
FAQ
What is the online self-study option?
Online self-study is designed for those who prefer to work at their own pace throughout the 13 week module. The module is delivered via Brightspace (D2L) and all learners have access to an instructor and a class discussion board.
What is virtual instructor led?
Instructor led is a weekly three-hour class delivered via Zoom. This format is designed for those looking for an interactive learning experience and to network with other Candidates. Please note the time zone when you register for this format as there are two options.
How will I access my learning materials?
All learning materials will be accessed via your Supply Chain Canada (member) portal.
What if I have to cancel my registration?
Please review the cancellation policy included within the registration and payment link.
WHO SHOULD ATTEND?
This 7-week module is a mandatory component of the SCMP Designation program. Some exceptions apply for those with RPL related exemptions.
Candidates are encouraged to move through the program at a pace and sequence that suits individual schedules and career goals. Please note, it is recommended that Module 1 be taken first as it introduces Candidates to the program, and the case methodology used throughout.