Putting Design Thinking to Work
02/04/23 - 02/11/23
Online - National Association
12:30 PM EST
01/27/23
10 Credits (CE-2)
REGISTER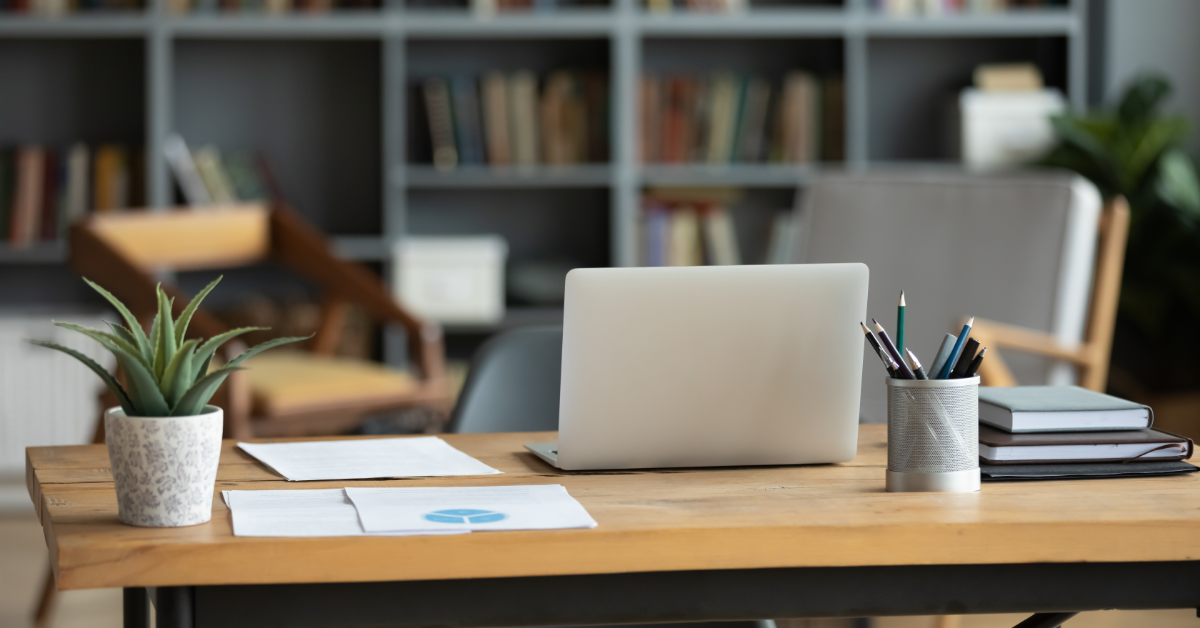 DESCRIPTION
Saturday, February 4 and Saturday February 11, 2023, 12:30 pm to 4:30 pm ET
This two-part course will introduce a critical thinking methodology that will enable participants to solve simple to complex problems drawing from a variety of disciplines. In the first part of the course, students will discuss the theory of Design Thinking, followed by a hands-on practical case exercise using vaccine distribution. The second half will see students working within teams to develop solutions to real life problems readily applicable at their workplace. Re-engage your teams and prepare them for the uncertainties of the ever-changing supply chain environment.
SPEAKERS
Dr. Gordon Bennett
Lieutenant Colonel Canadian Armed Forces
Dr. Gordon Bennett has been involved in the development of design thinking methodologies for various publications and groups ranging from not-for-profit groups to the military. He comes from a business background in both the private sector and military holding a Doctor of Business Administration in Global Business and Leadership, an MBA in Finance, a Masters of Defence Studies, and various other academic qualifications. His works have been published in various academic journals and the popular media. His logistics experience is derived primarily from military service as a logistics officer and work in the civilian construction industry. At the present time, he is stationed with the Department of National Defence in Ottawa.
KEY TAKE-AWAYS
By the end of the course, students will:
Have a basic understanding of how to determine what the underlying problem is
Have a general understanding of a design thinking process
Understand what is meant by end state or effect
Be able to apply at least one design thinking model that can be used immediately after the course in the workplace
Recognize the importance of prototyping and iteration
Be able to apply at least three methods of idea generation to a problem-solving process
Understand the importance of diversity in problem solving teams
Understand the selection criteria of Feasibility, Viability, and Desirability
Identify known and potential stakeholders involved with a situation
Event contact: National Education Team education@supplychaincanada.com