SCMP Leadership Residency 2023
05/07/23 - 05/10/23
EST
04/14/23
REGISTER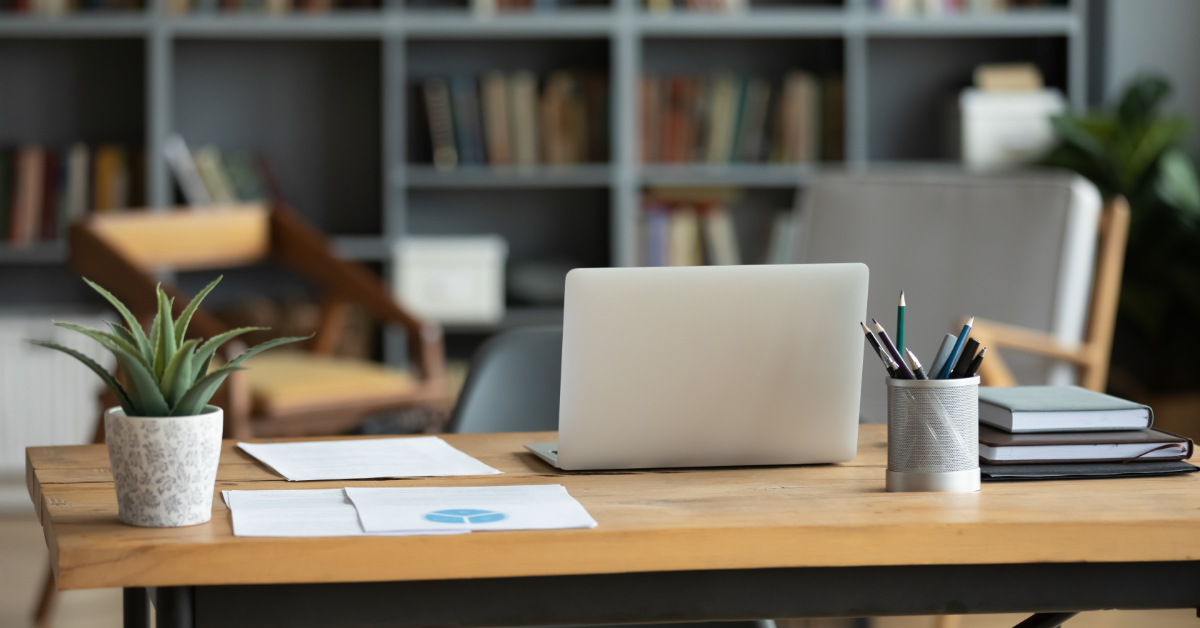 DESCRIPTION
The 2023 Leadership Residency™ will be help virtually May 7-10, 2023
The 2023 SCMP Leadership Residency™ is an intensive virtual 4 days that allows SCMP candidates to build upon the knowledge and skills they gained throughout their SCMP Designation Program and prepares them for the SCMP National Exam™. Eligible candidates are those who have completed a minimum of 12 of the coursework requirements.
During Leadership Residency, attendees will take their education to a higher, more insightful level, immersing themselves in cutting-edge topics and advanced learning in areas such as data analytics, strategic foresight, design thinking, technology, outsourcing, supply disruption, leadership as well as a prep session for the Exam. They will be challenged to think innovatively, act in a way that represents an SCMP, and set the standards of excellence that others follow. Everything our candidates have worked towards.
If you need assistance, please reach out to: events@supplychaincanada.com.
Price
$2,250
$2,475
$825
$825
$825
REGISTER