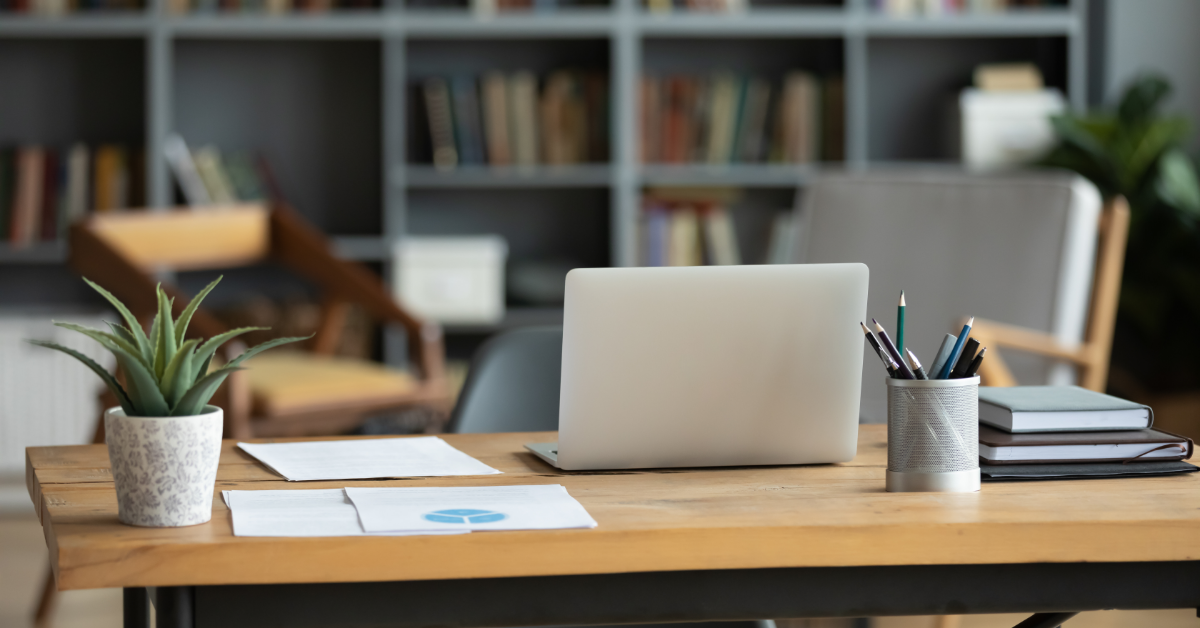 DESCRIPTION
The SCMP National Exam will be held virtually on Saturday, June 17, 2023.

The exam is the last step in attaining the SCMP designation and is held once each year, at locations across Canada. Candidates are provided the convenience of taking the exam online, remotely wherever they prefer; whether it is on a home pc, or laptop or at their place of employment.
The exam tests the ability of candidates to strategically apply the knowledge that is presented in the Supply Chain Management Professional (SCMP) Designation Program, as well as the skills gained through a candidate's practical experience. Candidates will provide evidence of their strategic thought processes by responding to a full case study in a real world scenario. The exam will focus on the synthesis of supply chain strategy in a full business context.
Candidates will be receiving confirmation and information regarding the process for writing their exam, from their local Provincial Institute. Please contact your Institute if you do not receive this information.
If you need assistance, please reach out to: events@supplychaincanada.com.