Strategic Sourcing
09/13/22 - 10/20/22
Online - National Association
6:00 PM EST
09/14/22
10 Credits (CE-1)
REGISTER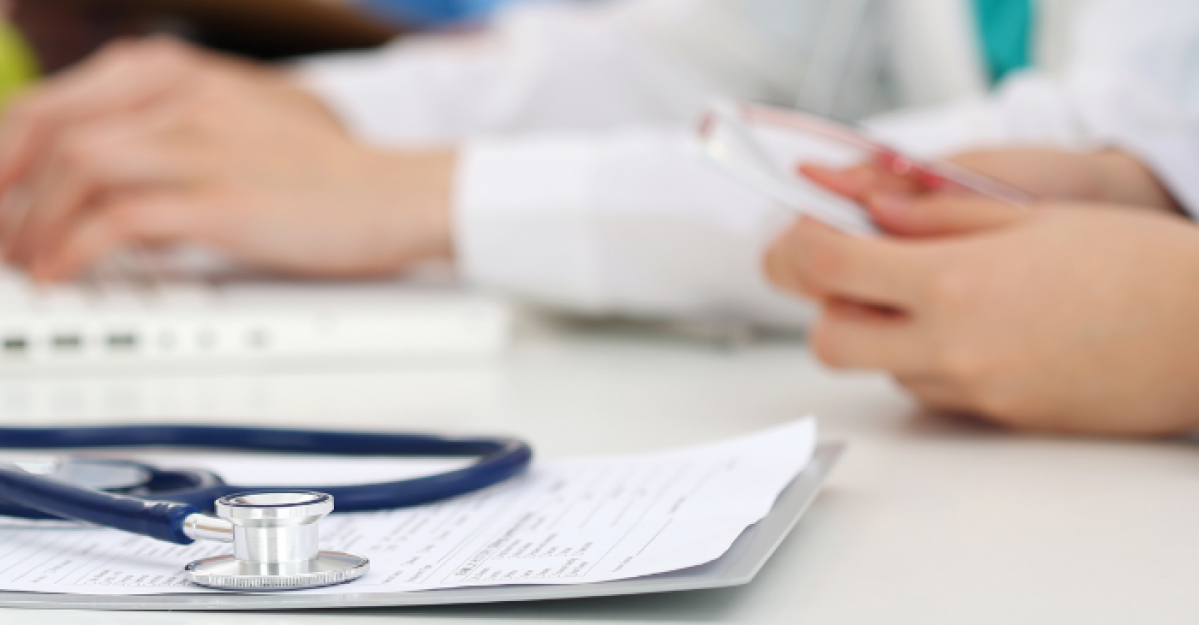 DESCRIPTION
Tuesdays and Thursdays, September 13 - October 20, 2022 6:00 pm - 8:00 pm ET
Supply Chain Canada and HSCN (Healthcare Supply Chain Network) are proud to announce a joint venture specifically tailored for professionals in the healthcare supply chain profession. This education initiative is the first of its kind.
The Healthcare Supply Chain Certificate will deliver state-of-the-art practice tools that will enhance the skills of healthcare professionals and, ultimately, deliver value to their organizations.
Provides a basic framework to assist in understanding and managing strategic sourcing initiatives in healthcare organizations.
Topics include
Spend and contract analysis
The sourcing process
Product standardization
Competitive and non-competitive sourcing
Contract award and management
Customer/supplier relationship management
Learn more about the Healthcare Supply Chain Certification program at https://www.supplychaincanada.com/education-and-training/healthcare-certification.
Contact education@supplychaincanada.com for registration or any course-related inquiries.
*please contact us for group pricing information
SPEAKERS
Nicola Raycraft
Instructor Supply Chain Canada
Nicola Raycraft has been teaching supply chain management course for 20 years. She is an instructor for Supply chain Canada in the scmp program and the Healthcare supply chain certificate. She is a recipient of the Supply Chain Canada outstanding achievement award (2010)and won the Canadian Procurement Research Foundation award for best research paper(2010) for her published work on strategic supply chain Nicola is also a practicing Supply chain professional and has a diverse background in many industries including automotive, food manufacturing, packaging industry and public procurement. Nicola currently works for A national GPO HeathPRO as a Director of Materials Management Non Clinical and holds her CSCMP, a graduate diploma in Management and an MBA.