Using Blockchain in Supply Chain
09/12/22 - 10/14/22
Online - National Association
08:30 AM EST
09/05/22
10 Credits (CE-1)
REGISTER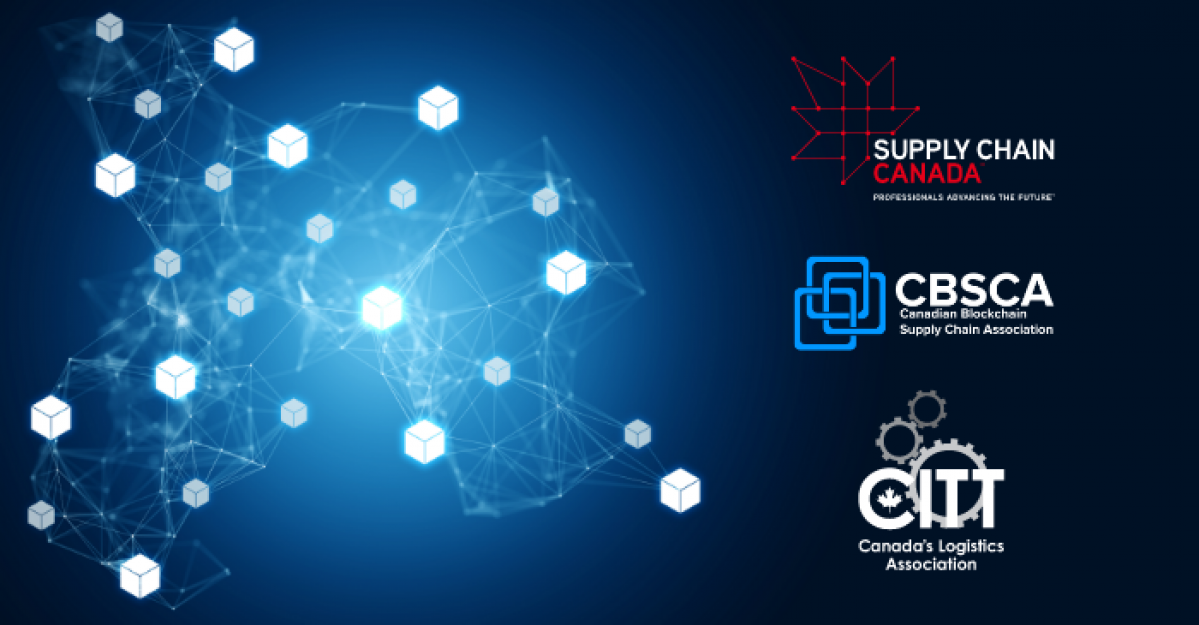 DESCRIPTION
Course Format: Asynchronous, with access to the instructor by email, phone and the course forum.
Limited to 20 registrations; first-come, first served.

5 modules which includes a blockchain project:
Understand what blockchain is, and its practical & strategic uses in this five-week micro-credential for supply chain professionals, requiring no technical programming expertise.
This course has been developed in collaboration with the Canadian Blockchain Supply Chain Association (CBSCA) to give supply chain professionals a foundational understanding of how blockchain works and how different industries use blockchain. Without requiring any previous technical or expertise around blockchain or distributed ledger technology, the course explains blockchain, its definition, strategic uses, businesses cases, and more. The course explains distinct concepts like decentralization, peer-to-peer networking, smart contract automation, etc. It acts as a one-stop blockchain briefing and provides additional resources for future reference. The course also has a capstone case study, including the option to develop a case from the learner's own organization to get facilitator review - allowing the learning to potentially deliver a proposal or formal recommendations to their company.
Upon completion of the course, learners will be granted the Using Blockchain in Supply Chain micro-credential from CITT & CBSCA.
Please note this course is offered in English, September 12 to October 14, 2022.
SPEAKERS
Erik Valiquette
Co-Founder & CEO Blockchain Supply Chain Association
Erik Valiquette is co-founder & CEO of Blockchain Supply Chain Association. Before co-founding both the Blockchain Supply Chain Association and the Canadian Blockchain Supply Chain Association, Erik had a 30+ year career in logistics, working with both air and ocean cargo as well as consulting on strategy and best practice. Now, through the Blockchain Supply Chain Association, through their core services of advocacy, collaboration, and education, he brings together like-minded professionals who want to explore Blockchain in their supply chain. Erik is a firm believer that Blockchain has the potential to bring global supply chain management to the next level by reducing inefficiencies. And he's excited to show logistics professionals at all levels of tech-savvy what their organizations can accomplish with blockchain technology.
KEY TAKE-AWAYS
Earn a micro-credential for this course demonstrating that you are able to:
Explain what blockchain is
Understand characteristics and business uses of blockchain
Understand Enterprise Blockchain Initiatives
Differentiate between distributed Applications, tokens and NFTs, and their uses
Initiate a blockchain project

Event contact: National Education Team education@supplychaincanada.com