2021 Ontario Annual General Meeting
10/13/21
Zoom Virtual Platform
5:00 PM EDT
10/12/21
Free for Members
REGISTER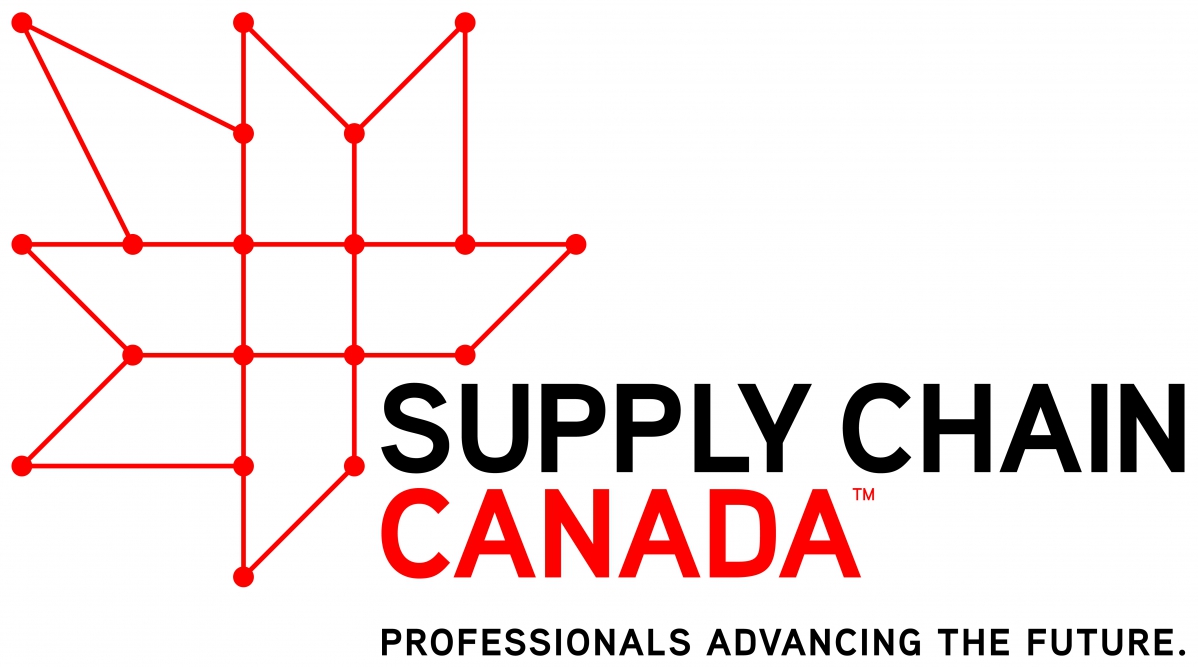 DESCRIPTION
Notice of 2021 Annual General Meeting of Ontario Members

The Ontario Institute Board of Directors hereby provides due notice of, and information regarding, the 2021 Annual General Meeting. Please note that in consideration of the increased demand on our members and the broader supply chain community as a result of the pandemic, this year like 2020, we will be separating our board elections from the AGM and holding a separate general elections meeting on Thursday, January 13, 2022.
TAKE NOTICE THAT pursuant to Article XII.2. of By-law No. 5 of the Supply Chain Management Association Ontario, the Board of Directors has set the place and time of the 2021 Annual General Meeting as follows:
Wednesday, October 13, 2021 - 5:00 p.m. - 7:00 p.m.
Held Virtually via Zoom
AND TAKE NOTICE that at that time the business affairs of the Supply Chain Canada, Ontario Institute will be reviewed as per the AGM Agenda, including the presentation of the financial position for 2020-2021, and consideration of all motions properly served.
To view the AGM Package, please login in to the Member Portal and click on the Document Centre under Resources.
Note: In accordance with the By-Law, while all stakeholders are entitled to participate in the Annual General Meeting, only Members in good standing shall be eligible to vote. Please note that Student Affiliates, Academic Affiliates and Business Associates are not eligible to vote.
Members unable to attend may authorize a proxy holder (who is also a Member in good standing) to vote on their behalf, by duly completing and returning a proxy form. In order to be valid, proxies must be received no later than 12 PM EDT on Monday, October 11, 2021.
AGENDA
Approval of the Minutes of the 2020 AGM

Remarks, Chair of Audit Committee

Acceptance of the 2020-2021 Audited Financial Statements
Re-appointment of Auditors for 2021-2022

Remarks, President & CEO

Q & A
Remarks, Board Chair

FAQ
How do I submit a proxy if I can't attend?
Please click here to submit your proxy: https://www.surveymonkey.com/r/GKVH336
Where will the AGM be held?
The AGM will be held online on Zoom virtual platform.
What time will the AGM end?
The AGM will finish around 7 pm.
Is this event eligible for CPD credits?
This event is not eligible for CPD credits for CSCMP designation holders.
Who can I contact if I have more questions?
For more information, please contact Nancy at ntran@supplychaincanada.com
WHO SHOULD ATTEND?
All Ontario Members