Interactive Workshop 1: Leadership and Professionalism
01/18/24 - 01/19/24
01/11/24
$695 Members + tax | $850 Non-members + tax
REGISTER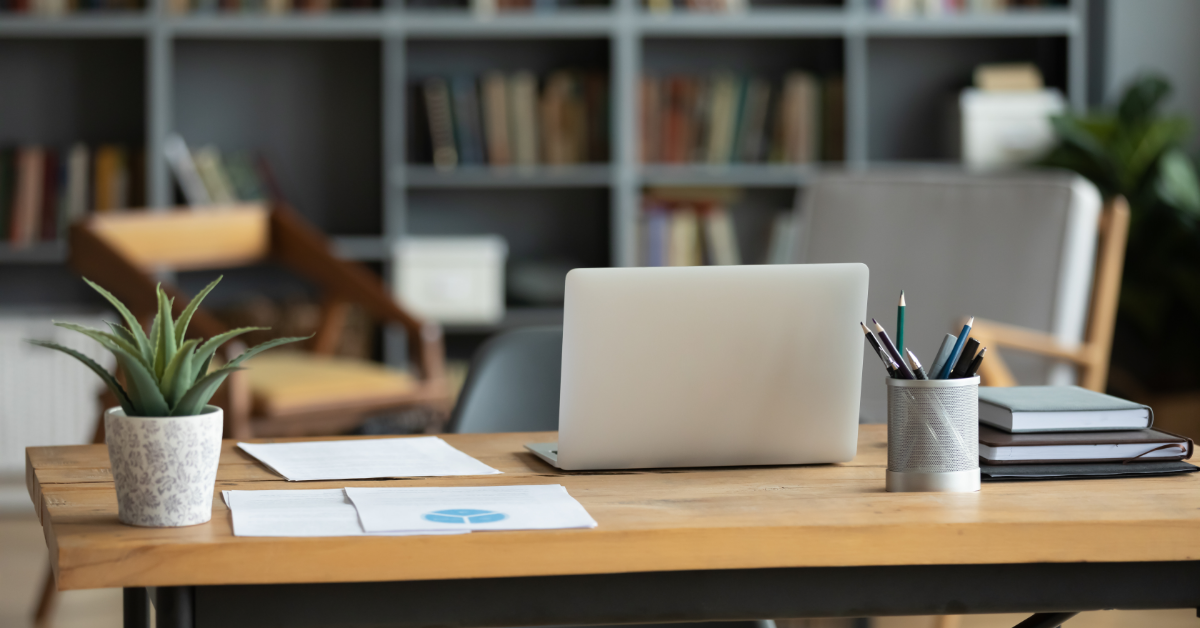 DESCRIPTION
*NEW* When you click 'REGISTER', you will be asked to provide contact details and your province of residence. For international Candidates, please select 'International' as your province. You will then receive an email from your selected provincial institute with the registration and payment link.
This is a two-day workshop that runs from 7:00am to 3:00pm Central Time
The goal of this workshop is to develop the abilities of SCMP candidates to become supply chain leaders and supply chain management professionals, i.e., to lead groups of people and to manage change.
This workshop focuses on the issues in leadership and professionalism, such as developing best practice leadership characteristics, becoming self-aware, creating a vision and a mission statement, and performing the steps toward effective leadership.
The Leadership and Professionalism workshop draws from the works of a variety of credible and well-respected "thought leaders" in the areas of leadership, management and human relations.
KEY TAKE-AWAYS
Upon completion of this workshop candidates should be able to:
Apply the five best practices of leadership
Identify the ways to adapt your behaviour to individuals to build effective relationships
Critique your organization's vision and mission statements
Select appropriate applications for each of the four leadership styles
Differentiate between the continuity and discontinuity perspectives
Develop ways to build a cohesive team
Describe critical steps and roles in the change management process
Determine the appropriate approach to handling conflict
Create and present a leader profile
FAQ
What is asynchronous learning?
Asynchronous learning is a form of online, self-study and is designed for those who prefer to work at their own pace, while meeting submission deadlines as defined in the course overview. Learners will not have live, scheduled meetings or classes, but will participate via our learning management system, Brightspace (D2L), where information, ideas and learning experiences can be shared. Learners will also have access to an instructor.
What is synchronous learning?
Synchronous learning, previously known at Supply Chain Canada as virtual, instructor led. Learners will have live, scheduled classes via Zoom with the instructor and fellow classmates. This format is designed for those looking for an interactive learning experience, and to network with other participants. For SMT courses and SCMP modules: Learners will have readings and assignments to complete outside of class time that will facilitate the weekly class discussion. Participants are expected to remain up to date with the deadlines provided. Please NOTE the time zone in which you register for synchronous courses. For SMT seminars and SCMP workshops: Learners may have readings and assignments to complete ahead of the start dates that will facilitate the multi-day class discussion. Participants are expected to remain up to date with the deadlines provided. Please NOTE the time zone in which you register for synchronous courses. Please NOTE the time zone when you register for this format as there are multiple options.
What if I have to cancel my registration?
Please review the cancellation policy included within the registration and payment link.
How will I access my learning materials?
All learning materials will be accessed via your Supply Chain Canada (member) portal.
WHO SHOULD ATTEND?
This two-day, interactive workshop is a mandatory component of the SCMP National Designation program. Some exceptions apply for those with RPL related exemptions.

This workshop is also open to anyone seeking professional development in leadership.
For SCMPs, this workshop is 10 CPD points.