Module 1: Supply Chain Management
01/08/24 - 04/15/24
Asynchronous Learning or Synchronous Learning
01/01/24
$795 + applicable tax
REGISTER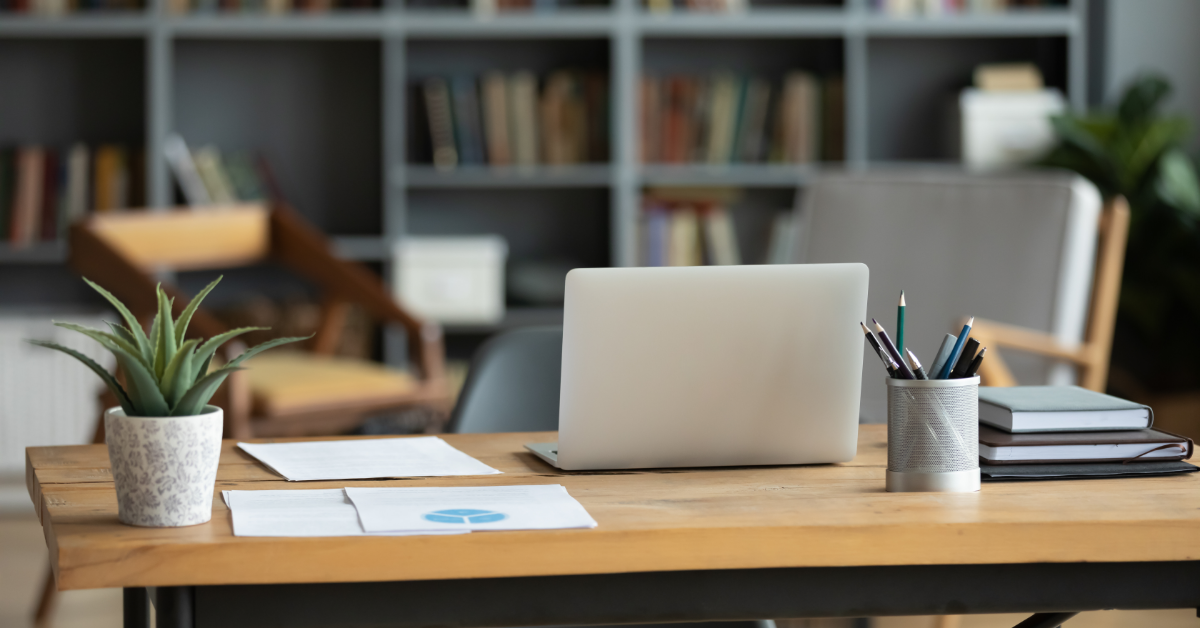 DESCRIPTION
*NEW* When you click 'REGISTER', you will be asked to provide contact details and your province of residence. For international Candidates, please select 'International' as your province. You will then receive an email from your selected provincial institute with the registration and payment link.
This module has two options for delivery:
Option 1: asynchronous via Brightspace
Option 2: synchronous via Zoom with two time options:
7:00pm to 10:00pm Central Time
4:30pm – 7:30pm Central Time
Supply Chain Management (SCM) is the process of strategically managing flows of goods, services, finance, and knowledge, along with relationships within and among organizations, to realize greater economic value through:
Supporting enterprise strategic objectives
Contributing to the achievement of strategic competitiveness of the enterprise
Contributing to the enhancement of the competitive advantage of the enterprise
Enhancing customer satisfaction
The goal of this module is to have candidates appreciate the big picture and recognize the critical, strategic, and dynamic nature of SCM. This module develops the functional and institutional aspects of SCM and lays the foundation for the remaining modules and workshops in the SCMP program.
KEY TAKE-AWAYS
Upon completion of this module candidates should be able to:
Analyze, discuss, and present case reports.
Apply mapping tools to describe and analyze supply chains.
Apply analytical modules to clarify SCM strategy and link supply chain performance to return on assets (ROA) and return on investment (ROI).
Recognize cycle time reduction (CTR) opportunities.
Make inter-organizational information systems (IOIS) recommendations.
Assess supply chain risk.
Audit supply chains in terms of social responsibility.
FAQ
What is the asynchronous learning?
Asynchronous learning is a form of online, self-study and is designed for those who prefer to work at their own pace, while meeting submission deadlines as defined in the course overview. Learners will not have live, scheduled meetings or classes, but will participate via our learning management system, Brightspace (D2L), where information, ideas and learning experiences can be shared. Learners will also have access to an instructor.
What is synchronous learning?
Synchronous learning, previously known at Supply Chain Canada as virtual, instructor led. Learners will have live, scheduled classes via Zoom with the instructor and fellow classmates. This format is designed for those looking for an interactive learning experience, and to network with other participants. Learners will have readings and assignments to complete outside of class time that will facilitate the weekly class discussion. Participants are expected to remain up to date with the deadlines provided. Please NOTE the time zone in which you register for synchronous courses.
What if I have to cancel my registration?
Please review the cancellation policy included within the registration and payment link.
How will I access my course materials?
All learning materials will be accessed via your Supply Chain Canada (member) portal.
WHO SHOULD ATTEND?
This 13-week module is a mandatory component of the SCMP Designation program. Some exceptions apply for those with RPL related exemptions. Please note, this offering is only open to SCMP Candidates.
Candidates are encouraged to move through the program at a pace and sequence that suits individual schedules and career goals. Please note, it is recommended that Module 1 be taken first as it introduces Candidates to the program, and the case methodology used throughout.