SMT-S3 - Business Planning
12/05/23
11/30/23
$695 Members+Tax $850 Non-members+Tax
REGISTER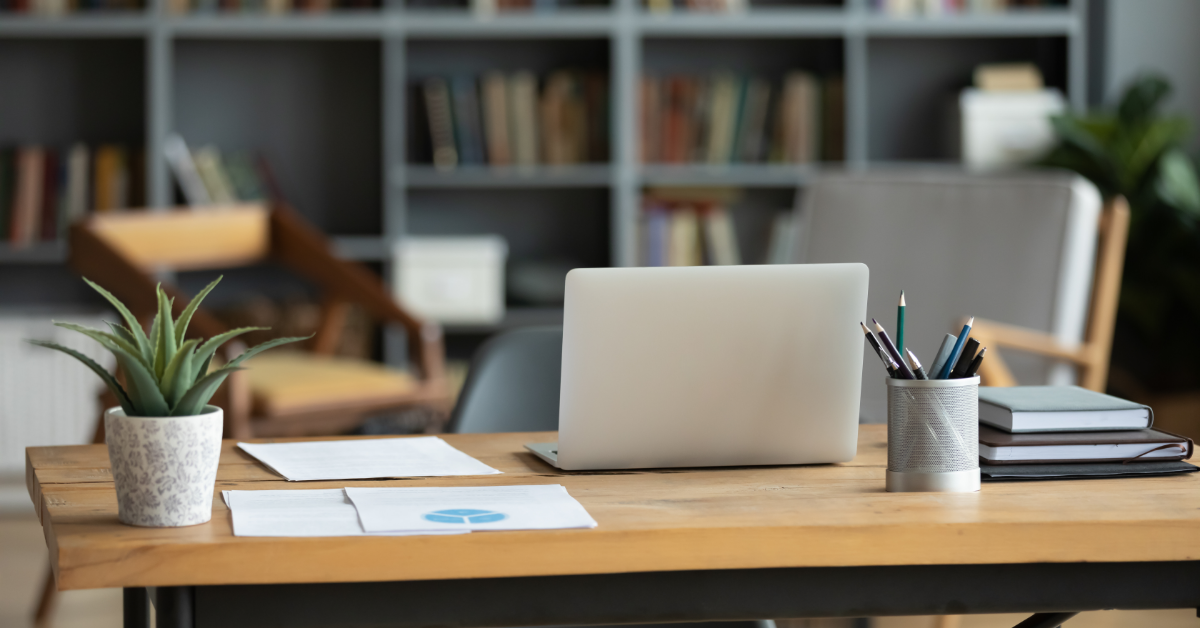 DESCRIPTION
Both direction and destination are critically important for organizational success. As the rate of change within the operating environment increases, following yesterday's procedures becomes risky. An organization must continuously formulate and implement new strategies.
This seminar is structured to introduce the various elements required for successfully preparing a business plan. The flow of the seminar will begin by addressing the purpose and scope of business planning and thereafter incorporating its interrelation to supply chain and financial management requirements.
KEY TAKE-AWAYS
Upon completion of this seminar candidates should be able to:
Define strategy
List and describe the role of strategy relative to the organizational hierarchy and alignment through the hierarchy
Discuss two models used to describe business-level strategy
List and describe the steps within strategy formulation including situational analysis tools such as SWOT (strength, weakness, opportunities and threats) and Porter's 5
Identify the critical success factors of the implementation plan, including financial budgeting
Describe supply management's role within the strategic process
FAQ
2. What is virtual instructor led?
This Instructor led interactive workshop is delivery virtually via Zoom. This format is designed for those looking for an interactive learning experience and to network with other Candidates. Please note the time zone when you register for this format as there are two options.
3. What if I have to cancel my registration
Please review the cancellation policy included within the registration and payment link.
4. How will I access my course materials?
All learning materials will be accessed via your Supply Chain Canada (member) portal.
WHO SHOULD ATTEND?
This two-day business seminar is a mandatory component of the SMT Certificate program.
This seminar is also open to anyone seeking professional development in business planning.