SMT Course 3: Transportation
01/17/24 - 04/10/24
01/10/24
$650 Members + Tax / $795 Non-members + Tax
REGISTER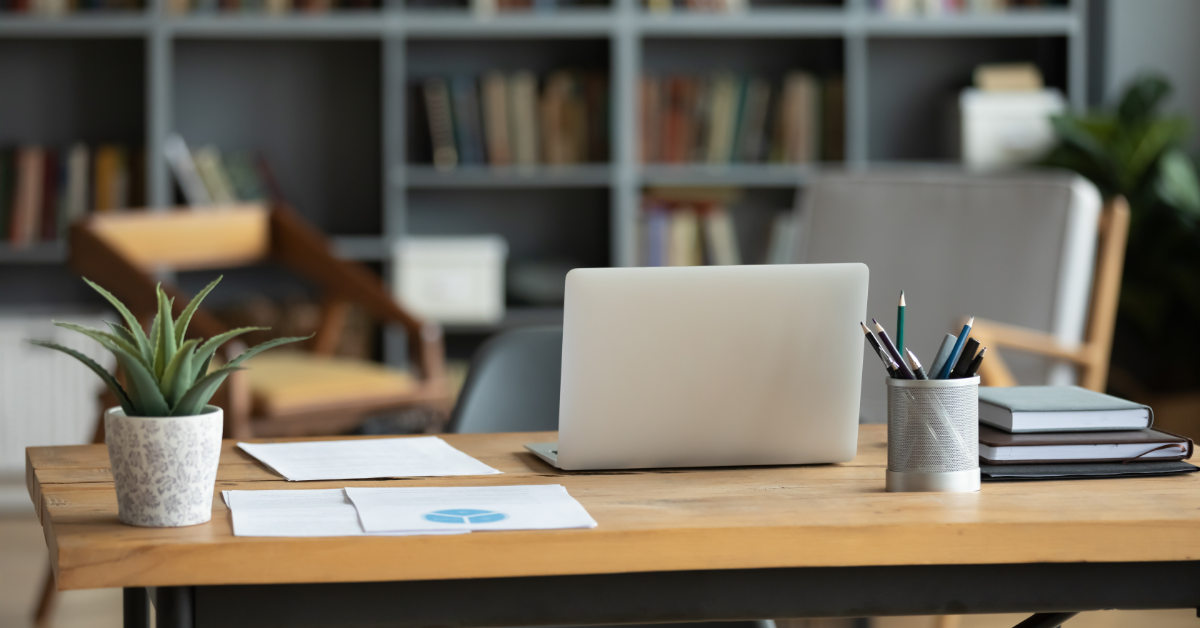 DESCRIPTION
*NEW* When you click 'REGISTER', you will be asked to provide contact details and your province of residence. For international Candidates, please select 'International' as your province. You will then receive an email from your selected provincial institute with the registration and payment link.
Transportation is the art and science of ensuring that goods and services are delivered successfully to customers.
Supply chain management (SCM) has been defined in many ways by many different people and organizations. SCMA's definition states: "Supply chain management (SCM) is the process of strategically managing flows of goods, services and knowledge, along with relationships within and among organizations, to achieve or support enterprise objectives."
Transportation of goods is a key element of this as it provides the physical flow of the goods and transportation systems often provide a great deal of the knowledge or information to make supply chain management work well.
The goal of this course is to have participants appreciate how to use transportation to gain maximum value and competitive advantage in their supply chain management activities. Upon completion of this course, they should be better able to work with or potentially within the transportation function.
The course content will be delivered in three phases:
Phase 1: Overview of Transportation
The first three weeks will focus on setting the context for the rest of the course and introduce basic terminology. Participants will be able to identify the impact of freight transportation on overall supply chain activities. The overall concept of dimensional weight, load planning, and route planning which are key for understanding transportation rates will be introduced.
Phase 2: Introduction of Specific Transportation Skills
The following eight weeks will focus on covering the key concepts and tools of the transportation function. This material will be presented in such a way that participants will be able to describe how these activities are interrelated to one another and to the broader context of supply management.
Phase 3: Integration
The final phase of the course will focus on covering how the transportation activities and processes are executed in a practical environment.
This course will touch upon many other aspects of supply chain management but will not delve into these other subjects in any great detail. The connection of transportation to various methods of payment such as letters of credit will be mentioned, but if participants wish to learn more, they can take specific courses in international financial payments. Similarly, we will mention the need to clear customs and pay the import tariffs for the international movement of goods, but again if participants wish to learn more, there are many courses available in the field of customs.
This course will focus on the movement of goods. Transportation of people (passenger services) may occasionally be used as an analogy, but the course will not talk about passenger services or passenger rates.
KEY TAKE-AWAYS
Upon completion of this course candidates should be able to:
Describe the key attributes of road, rail, ocean, air, pipeline, and intermodal transportation.
Demonstrate the basics of load and route planning.
Demonstrate an understanding of weight and volume calculations as it impacts cargo rate calculations.
Describe key aspects of special and dangerous goods transportation.
Describe the attributes of proper cargo insurance.
Describe the impact of cargo security especially on cross-border freight.
Demonstrate an understanding of how Uniform Commercial Code (UCC) and Incoterms 2010 impact and define the transportation department's responsibilities
FAQ
What is the asynchronous learning?
Asynchronous learning is a form of online, self-study and is designed for those who prefer to work at their own pace, while meeting submission deadlines as defined in the course overview. Learners will not have live, scheduled meetings or classes, but will participate via our learning management system, Brightspace (D2L), where information, ideas and learning experiences can be shared. Learners will also have access to an instructor.
What is synchronous learning?
Synchronous learning, previously known at Supply Chain Canada as virtual, instructor led. Learners will have live, scheduled classes via Zoom with the instructor and fellow classmates. This format is designed for those looking for an interactive learning experience, and to network with other participants. Learners will have readings and assignments to complete outside of class time that will facilitate the weekly class discussion. Participants are expected to remain up to date with the deadlines provided. Please NOTE the time zone in which you register for synchronous courses.
What if I have to cancel my registration?
Please review the cancellation policy included within the registration and payment link.
How will I access my course materials?
All learning materials will be accessed via your Supply Chain Canada (member) portal.