Module 4: Operations and Process Management
01/17/24 - 04/10/24
Asynchronous Learning and Synchronous Learning
01/10/24
$795 + tax
REGISTER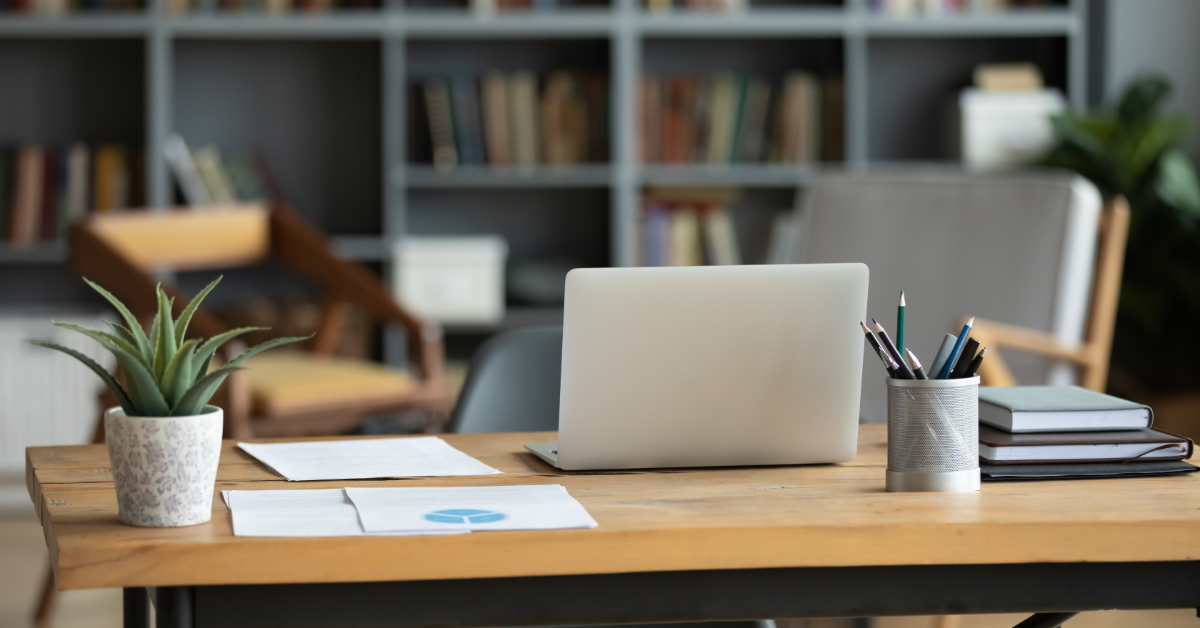 DESCRIPTION
*NEW* When you click 'REGISTER', you will be asked to provide contact details and your province of residence. For international Candidates, please select 'International' as your province. You will then receive an email from your selected provincial institute with the registration and payment link.
This module has two options for delivery:
Option 1: Asynchronous via Brightspace
Option 2: Synchronous via Zoom with one-time option:
Wednesdays 4:30pm - 7:30pm (Central Time)
This module introduces the fundamental concepts of operations management from a general management perspective. Tactical and strategic operations will be addressed. Operations design and management will be examined from the perspective of achieving the organization's goals.
Operations and Process Management concern the management of the direct resources and value-added activities that transform inputs(e.g. material, labour, capital, energy, and skills) into outputs (goods and services).
Operations managers make decisions, both strategic and tactical, in a variety of contexts:
Capacity
Facilities
Technology
Sourcing
The workforce
Quality
Planning and control
The organization
KEY TAKE-AWAYS
Upon completion of this module candidates should be able to:
Analyze, discuss, and present case reports
Understand the nature of operations management in making tactical and strategic decisions for the organization
Identify and discuss operations transformation processes and relate them to operational conditions such as stages in the product life cycle (PLC)
Explain the relationship between process flow, capacity, bottlenecks, variability, lead time, and inventory
Apply appropriate tools to solve problems and service quality problems and process improvement problems
Explain the basic elements of a lean production system (e.g., the Toyota Production System), value-added activity and elimination of waste in the system
Explain the project planning process, develop the work breakdown structure and network (and associated critical path) for a project, and use this to solve project-related problems
Apply operations strategy, in the context of operational capabilities, philosophies of operations, performances frontiers, competitive position, capacity strategies, and operations improvement strategies
Evaluate operations management at your organization
FAQ
What is the asynchronous learning?
Asynchronous learning is a form of online, self-study and is designed for those who prefer to work at their own pace, while meeting submission deadlines as defined in the course overview. Learners will not have live, scheduled meetings or classes, but will participate via our learning management system, Brightspace (D2L), where information, ideas and learning experiences can be shared. Learners will also have access to an instructor.
What is synchronous learning?
Synchronous learning, previously known at Supply Chain Canada as virtual, instructor led. Learners will have live, scheduled classes via Zoom with the instructor and fellow classmates. This format is designed for those looking for an interactive learning experience, and to network with other participants. Learners will have readings and assignments to complete outside of class time that will facilitate the weekly class discussion. Participants are expected to remain up to date with the deadlines provided. Please NOTE the time zone in which you register for synchronous courses.
What if I have to cancel my registration?
Please review the cancellation policy included within the registration and payment link.
How will I access my course materials?
All learning materials will be accessed via your Supply Chain Canada (member) portal.
WHO SHOULD ATTEND?
This 13-week module is a mandatory component of the SCMP Designation program. Some exceptions apply for those with RPL related exemptions. Please note, this offering is only open to SCMP Candidates.
Candidates are encouraged to move through the program at a pace and sequence that suits individual schedules and career goals. Please note, it is recommended that Module 1 be taken first as it introduces Candidates to the program, and the case methodology used throughout.