Module 5: Knowledge Management
10/16/23
Online, self-study and virtual, instructor led
10/16/23
$495 + applicable taxes
REGISTER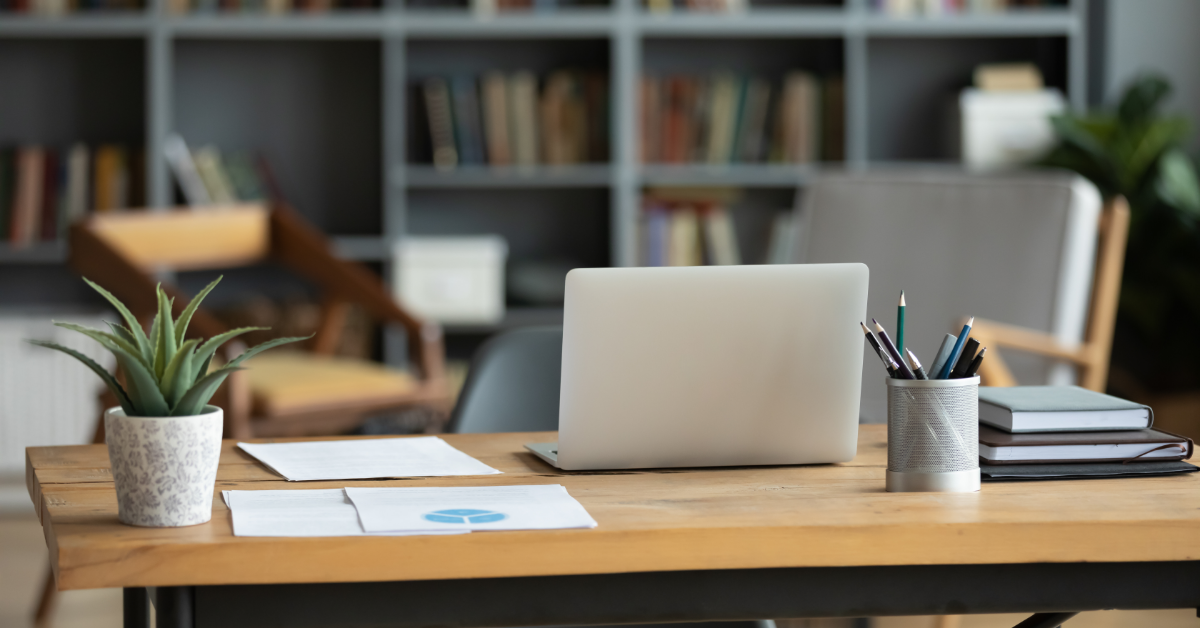 DESCRIPTION
*NEW* This module has three options for delivery:
Option 1: online self-study
Option 2: Virtual, instructor led on Mondays with two time options:
West: 7:00pm to 10pm Central Time
East: 5:30pm - 8:30pm Eastern Time
*NEW* When you click 'REGISTER', you will be asked to provide contact details and your province of residence. For international Candidates, please select 'International' as your province. You will then receive an email from your selected provincial institute with the registration and payment link.
Knowledge Management is the effective management of the organizations' knowledge processes to achieve the organizations' goals. The organizations' knowledge processes are active gathering, active dissemination, and active application of knowledge.
Competitive advantage is achieved through developing and implementing creative and timely business solutions that reuse applicable knowledge and that use newly created knowledge. Newly created knowledge is referred to as innovation.
The goal of this module is to help the candidate understand what knowledge management is, where and how it should be applied, and the challenges that go along with implementing knowledge management systems.
This module develops both technical and behavioural aspects of knowledge management. This module prepared candidates for assessing the knowledge management systems in their own organizations and making recommendations for improvements in those systems. The cases examined in this module further apply the concepts and tools learned throughout the module.
KEY TAKE-AWAYS
Upon completion of this module candidates should be able to:
Apply the basic concepts of knowledge management through a series of group and individual assignments
Describe the advantages and disadvantages of knowledge management systems and the obstacles to implementing knowledge management systems.
Develop a knowledge management strategy for their organization
Identify their own role and that of other key stakeholders, in the initiation, design, development or sourcing, operation, and evolution of information and knowledge management systems
Describe key considerations such as security, privacy, audit, project management and organizational change management
FAQ
1. What is the online self-study option?
Online self-study is designed for those who prefer to work at their own pace throughout the 13 week module. The module is delivered via Brightspace (D2L) and all learners have access to an instructor and a class discussion board.
2. What is virtual instructor led?
Instructor led is a weekly three-hour class delivered via Zoom. This format is designed for those looking for an interactive learning experience and to network with other Candidates. Please note the time zone when you register for this format as there are two options.
3. What if I have to cancel my registration?
Please review the cancellation policy included within the registration and payment link.
4. How will I access my course materials?
All learning materials will be accessed via your Supply Chain Canada (member) portal.
WHO SHOULD ATTEND?
This 7-week module is a mandatory component of the SCMP Designation program. Some exceptions apply for those with RPL related exemptions.
Candidates are encouraged to move through the program at a pace and sequence that suits individual schedules and career goals. Please note, it is recommended that Module 1 be taken first as it introduces Candidates to the program, and the case methodology used throughout.