SMT Seminar 2: Marketing
03/18/24 - 03/19/24
03/11/24
$695 Members + Tax / $850 Non-members + Tax
REGISTER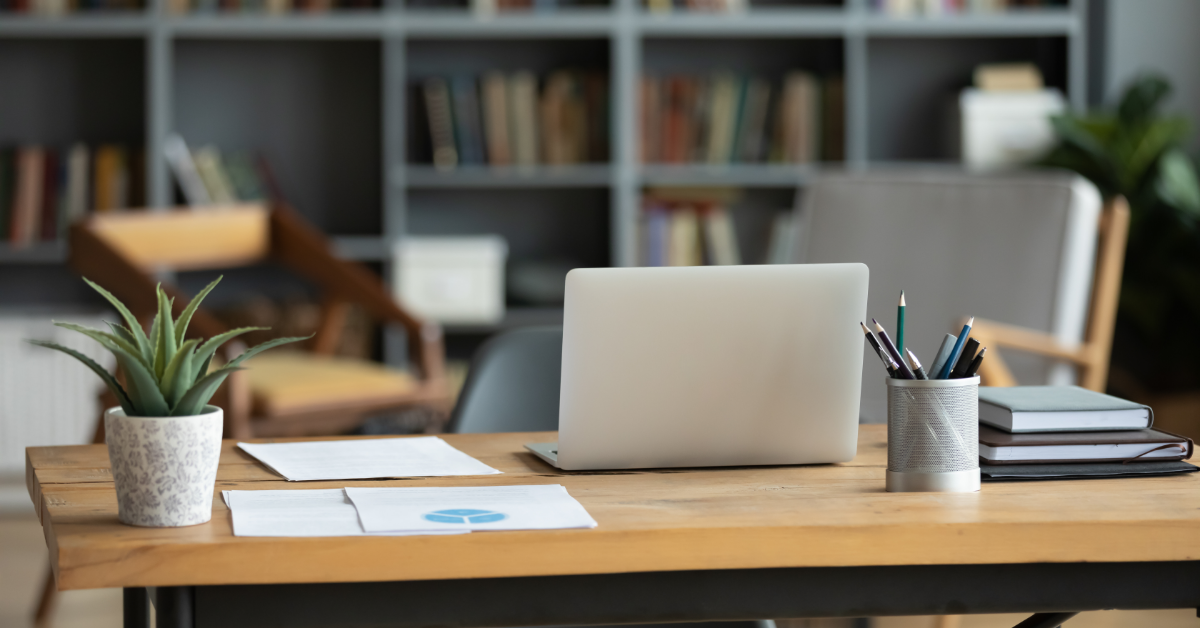 DESCRIPTION
*NEW* When you click 'REGISTER', you will be asked to provide contact details and your province of residence. For international Candidates, please select 'International' as your province. You will then receive an email from your selected provincial institute with the registration and payment link.
Synchronous via Zoom with one time option:
9:00am - 5:00 pm Central Time
Marketing is the business's link to its actual and potential consumer and business-to-business customers. Its functions include an analysis of changes in the external environment to find opportunities and counter threats to meet its objective of satisfying market needs. It positions the company and uses the marketing mix to attract the segment(s) of the market whose needs it is best suited to meet and profit by.
The seminar begins by looking at the dynamic environment in which the business operates and the behaviour of consumers and businesses as they attempt to satisfy their needs. It briefly looks at how marketing research helps the business identify the opportunities that exist for it and the groups to which it should target its efforts. In addition, this seminar looks at how the marketing mix is used to attract the target segment and finishes by integrating the concepts in an exercise that applies discussions of the marketing plan.
KEY TAKE-AWAYS
Upon completion of this seminar candidates should be able to:
Understand the role and importance of marketing in a business organization.
Identify opportunities and challenges for an organization in the business environment.
Identify potential markets for a business's offering.
Understand how the marketing mix is applied to target market segments.
Create and present an abbreviated marketing plan.
FAQ
What is the asynchronous learning?
Asynchronous learning is a form of online, self-study and is designed for those who prefer to work at their own pace, while meeting submission deadlines as defined in the course overview. Learners will not have live, scheduled meetings or classes, but will participate via our learning management system, Brightspace (D2L), where information, ideas and learning experiences can be shared. Learners will also have access to an instructor.
What is synchronous learning?
Synchronous learning, previously known at Supply Chain Canada as virtual, instructor led. Learners will have live, scheduled classes via Zoom with the instructor and fellow classmates. This format is designed for those looking for an interactive learning experience, and to network with other participants. Learners will have readings and assignments to complete outside of class time that will facilitate the weekly class discussion. Participants are expected to remain up to date with the deadlines provided. Please NOTE the time zone in which you register for synchronous courses.
What if I have to cancel my registration?
Please review the cancellation policy included within the registration and payment link.
How will I access my course materials?
All learning materials will be accessed via your Supply Chain Canada (member) portal.