Supply Chain Optimization, The Infinite Marathon
09/07/22 - 09/07/22
11:30 AM EST
08/31/22
2 Credits (category CE-4)
Free / Gratuit
REGISTER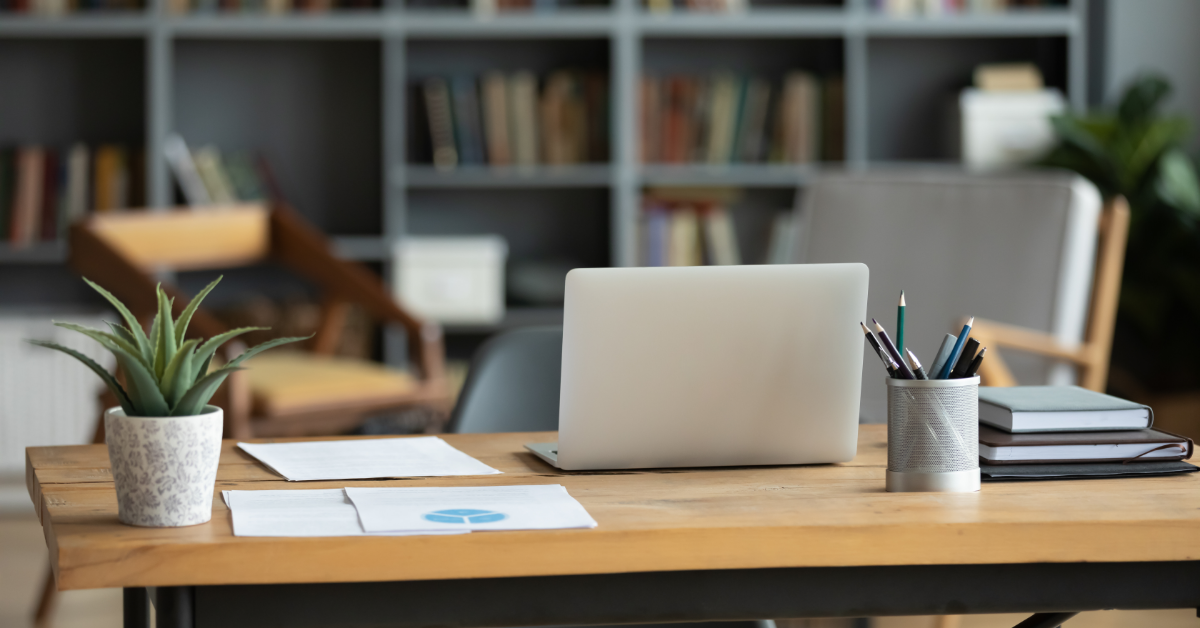 DESCRIPTION
Wednesday, September 7
Quebec: 11:30 a.m. - 12:30 p.m. ET
Nova Scotia: 12:30 p.m. - 1:30 p.m. AT
Newfoundland and Labrador: 1:00 p.m. - 2:00 p.m. NT

This event will be bilingual with English and French presenters and simultaneous translation will be available.
There will be prizes during the event!
Disruptions in the supply chain are not new and will certainly rear its ugly head in the future. We don't have a crystal ball to tell you when that will happen but being prepared is the next best thing. Think of it as a marathon, you would much rather be running with the leaders at the front.
Unpredictable & vulnerable supply chains enhance the need for agile, accurate, resilient and scalable solutions. Integrating artificial intelligence, machine learning, scenario planning and predictive analytics will be your leg up on the current and future disruptions.
SPEAKERS
Ed Katz
Principal Analytics Consultant CT Global Solutions, Inc.
Before joining CT Global Solutions, Edward (Ed) Katz previously worked for SAS Institute in Global Forecasting and Supply Chain Practice as a Principal Analytics Consultant for almost 20 years. He has worked with a wide array of clients in multiple industries including (but not limited to) Nestle, Toyota Automotive, Shoppers Drug Mart, Lockheed Martin, BNSF Rail, The Gap and many more. His focus was on Machine Learning applied to forecasting in high volume/demand planning and optimization environments. Prior to joining SAS, Ed was a partner and co-founder of a manufacturing and distribution Enterprise and Supply Chain Analytics software company called DAI which eventually merged with Infor Software.
Jud Kenney
Senior Vice President of Procurement & Supply Chain Lion Electric
Jud Kenney is currently the Senior Vice President of Procurement & Supply Chain at Lion Electric and has over 25 years of engineering and operations experience in manufacturing industries. He holds a PhD in Operations Management and Master's in Manufacturing Management from McGill University and a Master's and Bachelor's degrees in Mechanical Engineering from the University of Illinois, Urbana-Champaign. In 2021, Supply Chain Canada awarded him the designation of SCMP (Supply Chain Management Professional) to recognize his professional accomplishments.
Edouard Ades
Vice President, Supply Chain Nature's Touch
Edouard Ades has an extensive background in supply chain, S&OP, Demand Planning and Forecasting and Business Transformation. Working most recently in Food and Beverage Manufacturing and Retail and CPG, Edouard has managed the logistics, warehousing, Procurement and Supply Chain Transformation teams driving optimization and improvements in his organizations. He has been responsive for new processes within his supply chain teams to address planning, volume and profitability, apply new analytics that can optimize forecasting and improve warehousing and distribution as well as performance.
Patrick William
Moderateur, Directeur associé, Services d'approvisionnement Université McGill
Patrick William has worked in the field of procurement and contract management for nearly 30 years, the last 14 of which have been in the public sector. He has held various senior management positions in the health care system, in the municipal sector, at the Olympic Park and now at McGill University. Mr. William holds a Bachelor of Management degree (B.Gest.) from HEC Montreal and is a Certified Supply Chain Management Professional (SCMP) which is the most widely used supply chain designation in Canada. Patrick also served as President of Supply Chain Canada, Quebec Institute (formerly SCMA Quebec) where he, among other things, helped organize the national conference that attracted nearly 600 people to Montreal in May 2019.
KEY TAKE-AWAYS
What are the benefits of Advanced Analytics? Or how would someone in an early analytical adoption phase benefit from Analytics?
How embracing Cloud, AI and Optimization - are the key to redesigning supply chains
How do you use data to drive actions? Improve or increase productivity? Reduce spending or optimize your decisions?
The use of advanced analytics methodologies, including machine learning, to predict and sense demand and drive efficiencies in your supply chain?
Event contact: Quebec Institute Team info.qc@supplychaincanada.com
Past sessions
Introduction to food and health products cold chain management
The cold chain is an essential element of our contemporary societies to feed and care for the populations, with multiple stakes in particular sanitary, environmental and economic:
90% of food poisoning in the world is due to poor management of the cold chain
According to the WHO, nearly 70% of manufactured vaccines are lost for the same reasons
Cold production represents 8 to 10% of global greenhouse gas emissions and nearly 20% of global electricity consumption
Nearly half of what is produced each year in Canada is lost or wasted, about 15% of these losses are due to cold chain breaks.
During this webinar we will discuss
The major issues of the cold chain
The means and equipment of the cold chain
Best practices for a safe and sustainable cold chain.